Why Your Grandparents Could be Your Meal Ticket to College
Mark Kantrowitz
April 21, 2009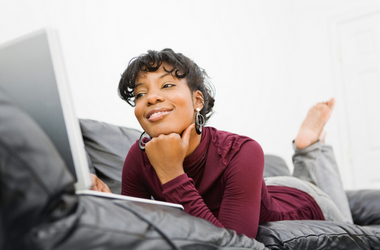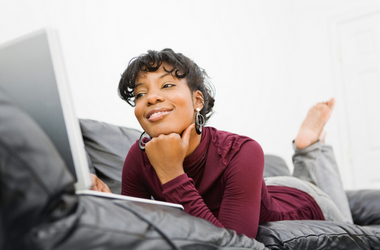 Gifts to the Parents and Students
If a grandparent gives a gift to a parent, it is not reported as income (taxed or untaxed) on the FAFSA. If the grandparent gives the money to the grandchild, however, it is treated as untaxed income and affects aid eligibility (by as much as 50%).
One workaround is to wait until after the grandchild graduates and then give a graduation present to help pay off the grandchild's education loans. Since this gift occurs after college graduation, it will not affect the grandchild's eligibility for need-based aid.
Giving Directly to the College
Many personal finance and tax experts recommend giving money directly to the college to avoid gift taxes. This is bad advice for most families because it hurts eligibility for need-based financial aid. It should only be considered if the family does not qualify for need-based financial aid and the annual gift tax exclusion is insufficient.
Section 2503(e) of the Internal Revenue Code provides a gift tax exclusion for money paid directly to an education institution to pay for tuition on behalf of a student. However, the exclusion is limited to amounts paid for tuition (not room and board or other expenses) and the payment does not count as a charitable contribution. The potential gift tax savings will also be much less than the negative impact on need-based aid, yielding no net benefit to the student. Moreover, with the annual gift tax exclusion at $13,000 ($26,000 joint) in 2009, it doesn't seem like it is really necessary to make the payment directly to the college.
Direct payments to the college will be treated unfavorably by federal need analysis. It cannot be treated as just a payment on the student's account because eligibility for the gift tax exclusion is dependent on the amount being paid for tuition. There are two possible approaches based on the statute and regulations. One approach treats the payment as untaxed income to the child (i.e., cash support within the scope of section 480(b) of the Higher Education Act of 1965). This reduces need-based aid by 50% of the amount of the direct payment. Another approach treats the payment as a resource (i.e., estimated financial assistance within the scope of the regulations at 34 CFR 673.5©(1)(xiii)). This reduces need-based aid by 100% of the amount of the direct payment, dollar for dollar.
Student Loans
Grandparents are not eligible to borrow from the Federal Parent PLUS loan program unless they have formally adopted the grandchild. A legal guardianship is not sufficient.
Grandparents can, however, cosign private student loans on behalf of their grandchildren. Yet they should be cautious about cosigning on any loans, as this makes them just as responsible for repaying the loan as the student borrower. The lenders use fairly minimal credit underwriting standards for cosigners, such as a minimal threshold on annual income. They do not currently use debt-to-income ratios. This means that a grandparent on fixed income might end up obligated on private student loans for amounts that are far greater than what they can afford to repay. If the student defaults on the loan, or is even a month delinquent, the lender can seek repayment from the cosigner. This may put the grandparents in a difficult financial situation.
Need Money to Pay for College?
Every semester, Fastweb helps thousands of students pay for school by matching them to scholarships, grants, and internships, for which they actually qualify. You'll find scholarships like the Course Hero's $5,000 Scholarship, and easy to enter scholarships like Niche $2,000 No Essay Scholarship, and internships with companies like Apple, Google, Dreamworks, and even NASA!
Join today to get matched to scholarships or internships for you!
---