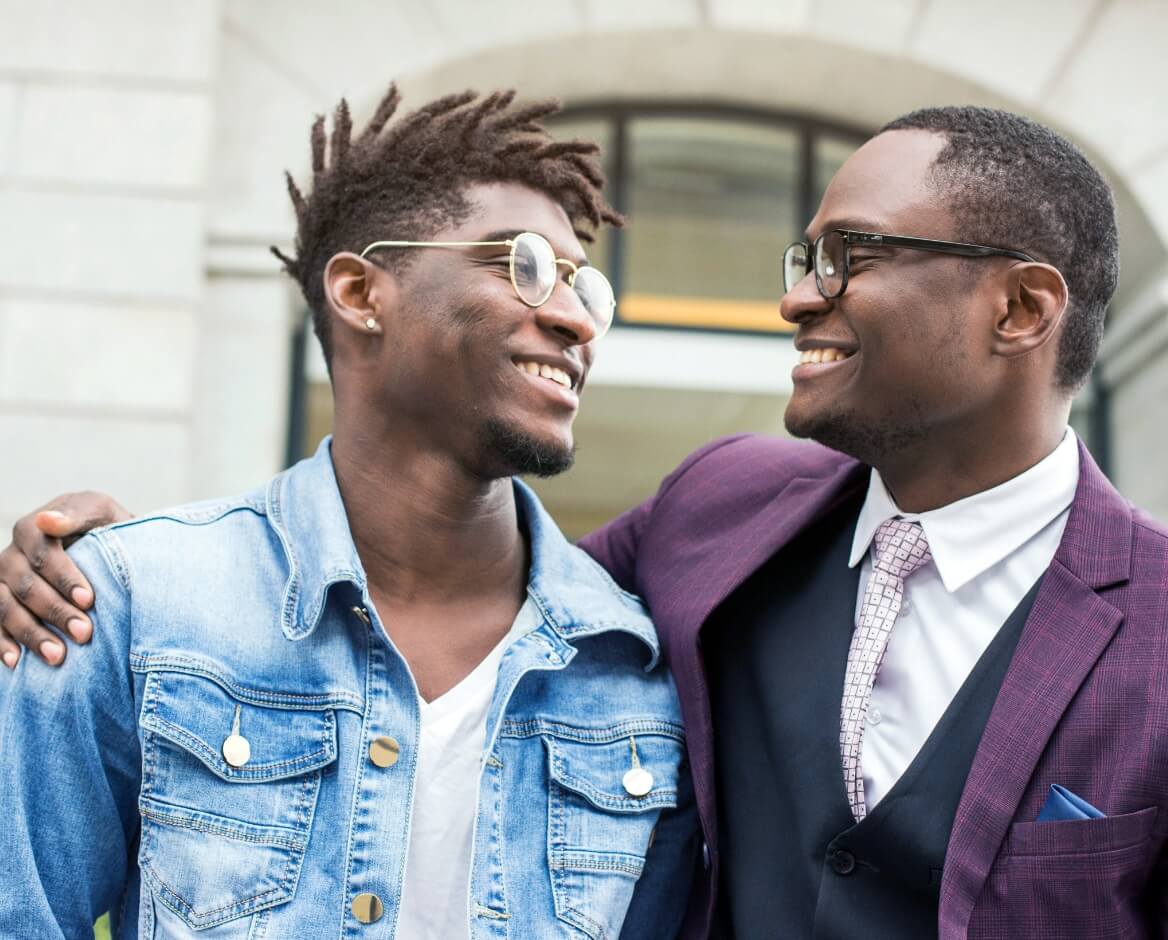 What is a Parent Loan?
A parent education loan is borrowed money used to cover any student-related college expenses not covered by parent savings, scholarships, and/or the financial aid package your child receives from their school.
Types of Parent Student Loans
When it comes to finding the financial means to send their student to college, parents have student loan choices. There are two types of student loans available for parents—loans offered by the federal government and by private lenders:
Direct plus Loans
These parent loans may also be referred to as a Parent PLUS Loan. Parent PLUS Loans are for eligible parents of dependent, undergraduate student(s) enrolled at least half-time. This parent-specific federal student loan is issued by the U.S. Department of Education.
Private Parent Loans
Parents can seek supplemental education loans for their college student(s). Parents will need to shop for private Parent Student Loans, as interest rates and loan fees vary. A parent can apply for a private parent student loan through individual lenders.
Parental contributions, including parent student loan borrowing, covers more than half of students' educational expenses.
Source: EducationData.org
Applying for Parent Student Loans
Private Parent Student Loan Application Process
The application process for private student loans varies by lender. Parents will need to apply for private loans with the lender directly. Private loan options can be found on Fastweb or from their school's financial aid office.
How Do Parent Loans Fit into Your Financial Aid Plan?
Families should have open conversations to evaluate how to pay for college. This process includes understanding how much money a parent and/or student will need to come up with to finance any costs not already covered by the student's financial aid package.
Families should have open conversations to evaluate how to pay for college.
Consider and evaluate the pros and cons of federal and private parent loans for college below:
Direct Plus Loans
Cons:
Highest rates of any federal student loan.
Loan accrual while the student is in school, with payments beginning as soon as the loan has been disbursed. If deferment is chosen or a grace period is given, the loan interest will still capitalize.
Loan origination fee upwards of 4%, based upon the loan amount.
Parents are responsible for paying for this loan, not the student.
Private Parent Loans
Pros:
A completed FAFSA is not needed.
Loan interest rates are sometimes lower than federal Direct Plus Loans.
You may be able to add your student as a cosigner.
Zero or low loan origination fees.
Cons:
Parents typically need high credit scores.
A specific income level and/or co-signer may be required.
May only borrow up to the cost of attendance.
Variable interest rates.
Deciding if a Parent Loan is Right for You
Before you begin looking for a parent student loan, you and your student should exhaust all other financial aid options. Below are two necessary steps to take before comparing college loans for parents and applying for parent loans for college:
Apply for and Renew the FAFSA Yearly
The Free Application for Federal Student Aid will determine if your student qualifies for subsidized or unsubsidized federal loans, as well as state and university grants or scholarships. Your student should complete or renew their FAFSA every year.
Submit the FAFSA as early as possible. Most states grant financial aid on a first-come, first-served basis.
Using the FAFSA, your child's Student Aid Index (SAI) will be determined. The SAI is the amount your family or student can pay toward their college education.