Maryland Overrules Scholarship Displacement: Big Win for Students
The state becomes first to change scholarship displacement rules.
By Kathryn Knight Randolph
July 18, 2017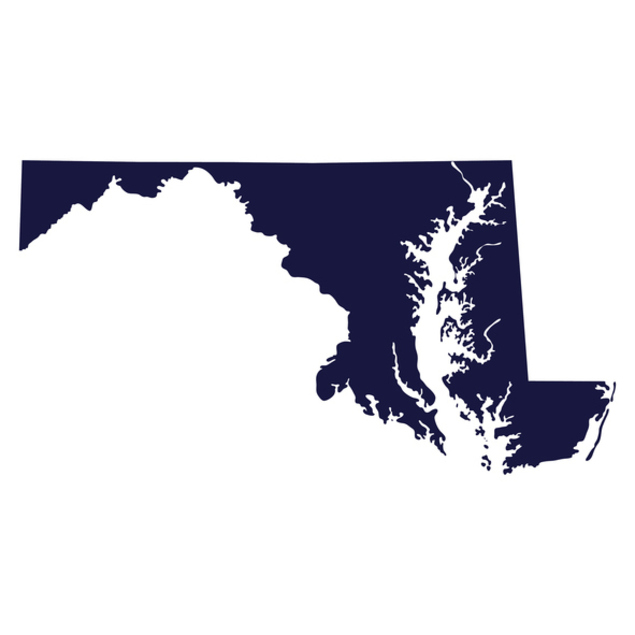 Earlier this month, the state of Maryland made a big ruling in favor of college students. Now, Maryland is banning colleges and universities from the practice of scholarship displacement, which is a school's prerogative to take away financial aid from a student when he or she wins private scholarship money.
Here is how it works:
Let's say that you're attending a small, private college that costs $50,000 per year. You receive a merit scholarship from the school that is $25,000 per year as well as a financial aid package that includes a $5,000 grant and a $5,000 work-study job. After you receive your scholarship and financial aid package, you learn that you've won a scholarship from a local organization for $5,000. Now, the university requires that you report all outside scholarship winnings, and because you're a good, honest person, you do. After you disclose your private scholarship winnings, the school notifies you that they are rescinding your $5,000 grant.
THAT is scholarship displacement – or the school's ability to change your financial aid based on private scholarship wins.
Colleges argue that students who win private scholarships no longer need the aid money and that the aid money can now be used for needier students. However, as you can see from the above example, winning a private scholarship does not make a student any less needy for money to pay for school. The above example shows a gap of $10,000 that the student must pay out of pocket. Instead of lowering that figure to just $5,000, the college has left the student with the same $10,000 gap.
Scholarship displacement has left many students wondering whether or not it was worth the effort and trouble to apply for scholarships. After all, it did very little to actually help them pay for school.
But Maryland is the first state to take steps toward eliminating the practice of scholarship displacement. As of July 1, public colleges and universities are no longer allowed to remove financial aid in place of private scholarship money – unless the total amount of merit and private scholarships as well as financial aid exceed the total cost of attendance, according to Inside Higher Ed.
The scholarship displacement law in Maryland is a big win for students, and hopefully, other states will follow suit. But for now, students should not let the fear of scholarship displacement deter them from applying to private scholarship opportunities. Not only could you win more than you expect; but your private scholarships could go toward eliminating student loans from your financial aid package, which would in turn eradicate future student loan debt. And that's a big win for students too.
Need Money to Pay for College?
Every semester, Fastweb helps thousands of students pay for school by matching them to scholarships, grants, and internships, for which they actually qualify. You'll find high value scholarships like VIP Voice's $5,000 Scholarship, and easy to enter scholarships like Niche $2,000 No Essay Scholarship, and internships with companies like Apple, Google, Dreamworks, and even NASA!
Join today to get matched to scholarships or internships for you!
---