You've Received Your Acceptance Letters: Now What?
Whether your acceptance letters are from safety or reach schools, or somewhere in between, one thing remains certain: you have some very important decisions to make.
By Tiffany Sorensen, Varsity Tutors' Contributor
December 02, 2016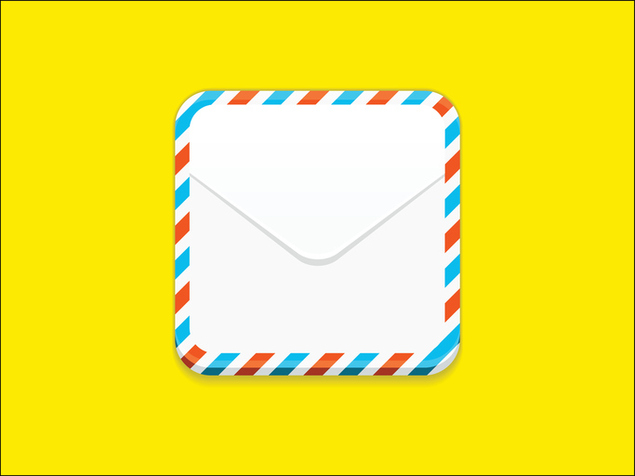 Congratulations on getting accepted to college! Whether your acceptance letters are from safety or reach schools, or somewhere in between, one thing remains certain: you have some very important decisions to make. Choosing the right college is a matter whose effects will be felt for years to come.
Here are a few suggestions on what to do once you finish celebrating…
Visit the campus
No matter how near or far a college is, make yourself a promise: I will not enroll at any college without having visited it first. Your undergraduate degree could take you between three and five years to complete, depending on how many college credits you already have and whether you decide to add another major or minor. While you will have the option to change schools, most students view transferring as a last resort. Everyone, of course, hopes to "get it right" the first time.
Visiting a college may seem like a complicated ordeal, especially if it is located on the other side of the country. However, students generally find campus tours to be worth their while. You may realize the second you step foot on campus that you definitely do or definitely do not see yourself as a student there. Maybe the college is entirely too small for your taste or you find the climate there unbearably cold. Whatever the case may be, paying a visit to the college will help you arrive at a decision.
Figure out your finances
Many colleges mail out financial aid packages along with acceptance letters. So, chances are that you already have an idea about whether or not this college is financially feasible for your situation. The financial aid offer could be so unbelievably generous or so disappointingly scant that this factor alone could be the deciding one. However, in cases where financial aid is not extreme in either direction, you will have to do some math to get answers.
A simple spreadsheet on Excel is a great tool for budgeting. For expenses, consider the following categories: tuition, room and board, meal plan, textbooks, personal items, and travel. Then, weigh these expenses against the amounts of grants, scholarships, loans, work-study, and personal or family contributions. Be aware that work-study will only apply if you find a job on campus. If you do not find a work-study position, consider off-campus jobs as an additional source of funding.
Good news! Financial aid packages are often negotiable. If you receive a better financial package elsewhere, many colleges will match the offers of other schools. All you usually need to do is show proof (i.e., send a copy of the financial aid letter) and write a brief letter explaining the situation.
Connect with people
Trusted people around you are perhaps your most valuable resource when it comes to choosing a college. Speak with your guidance counselor, teachers, coach, and others who have attended college and/or know you well. Connecting with alumni of a college can allow you to get candid, first-hand information about all aspects of the school. Social media outlets like LinkedIn and Facebook usually have alumni groups that outsiders can view and message. Start networking!
Your first line of business is to congratulate yourself on getting accepted to college. This is no easy feat, so go out with your friends or enjoy a delicious meal to celebrate. Then, get serious. Explore the college, consider your wallet, and mingle. Like any big decision, choosing a college requires time, energy, and thoughtfulness.

Tiffany Sorensen is a professional tutor and contributing writer with Varsity Tutors, a live learning platform that connects students with personalized instruction to accelerate academic achievement.
Need Money to Pay for College?
Every semester, Fastweb helps thousands of students pay for school by matching them to scholarships, grants, and internships, for which they actually qualify. You'll find high value scholarships like VIP Voice's $5,000 Scholarship, and easy to enter scholarships like Niche $2,000 No Essay Scholarship, and internships with companies like Apple, Google, Dreamworks, and even NASA!
Join today to get matched to scholarships or internships for you!
---