Calling all Potterheads! You may not be able to
actually
go to Hogwarts, but wouldn't it be nice to, at the very least,
feel
like you're going to college somewhere similar in real life? Check out six real life magically picturesque schools that'll make you feel like you've crossed over into the wizarding world. The only question remains:
Which house are you going to be placed in?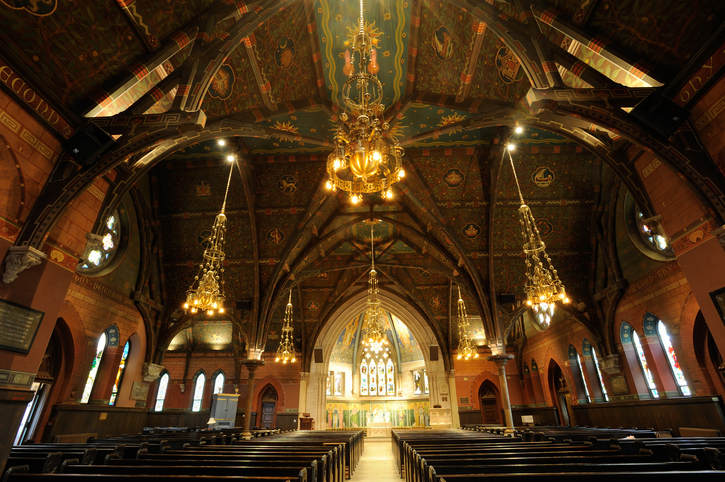 Sponsored
Get Your Custom List of Scholarships to Help Pay for School. Sign Up Now!
Fastweb is your connection to scholarships, financial aid & more.