Mark Kantrowitz
Publisher of the FinAid and Fastweb websites
One of the nation's leading financial aid experts, Mark Kantrowitz has written two books on student aid and has even been called to testify before Congress about financial aid, scholarships and student loans on several occasions. Quoted daily in national newspapers, there's a reason why he's the financial aid guy's financial aid guy.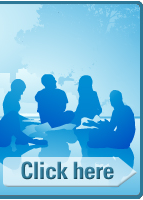 Tools You Can Use
FastWeb has exclusive tools for students to search for college scholarships by their interests.
How can you get a bigger financial aid package? Mark Kantrowitz, FastWeb's own financial aid guru and one of the top financial aid experts in the country, answers that burning question and more.
View more of Mark Kantrowitz's expert advice here--only on FastWeb!