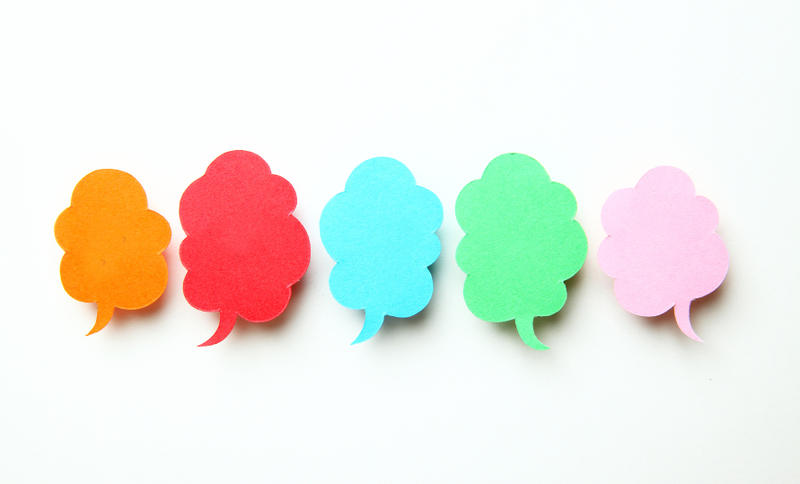 If you're debating on when to start applying, the time is now.
Elizabeth Hoyt
August 17, 2016
Follow these scholarship best practices to improve your chances of getting noticed by scholarship providers and, ultimately, win!
Elizabeth Hoyt
January 12, 2016
The most basic tip to winning a scholarship? Apply early, apply often.
Elizabeth Hoyt
August 13, 2016
There are certainly ways to increase your odds of winning scholarships.
Elizabeth Hoyt
August 10, 2016