Premium Content for Members Only
Ace Your Scholarship Interview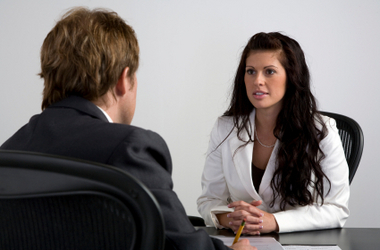 Make a great impression on the scholarship committee.
A good interview is vital to your scholarship application. It's an opportunity to supplement your credentials with the kind of impression that can't be put on paper.
But for most, interviews are a major source of stress. Keep the anxiety level under control by thinking ahead and following these tips from a scholarship expert.
It's a Conversation
To keep yourself relaxed, think of your interview as a conversation r...
To Continue Reading Sign In