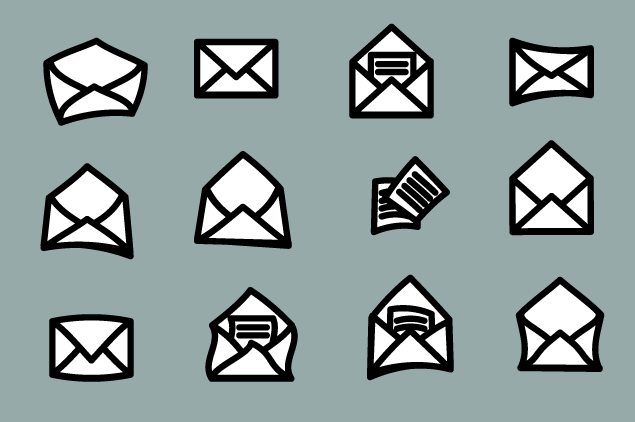 Find out what steps to take after you've applied.
Kathryn Knight Randolph
May 10, 2016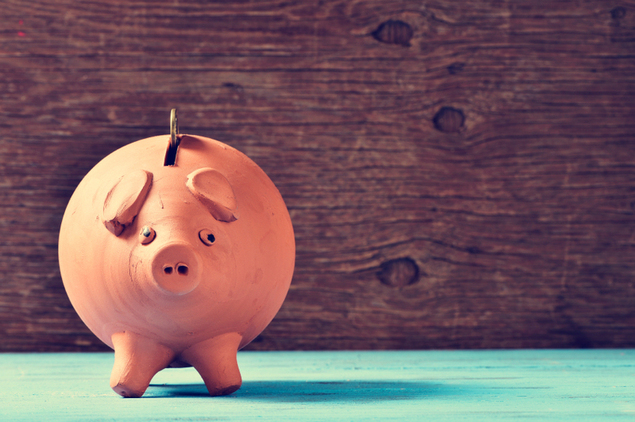 You've won a scholarship--now, keep it.
Kay Peterson, Ph.D.
May 10, 2016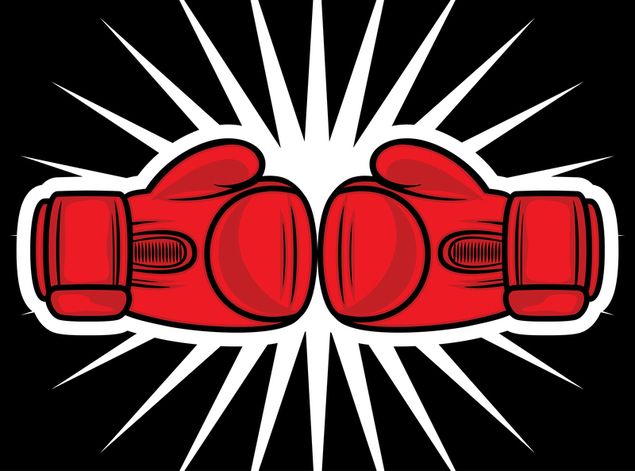 You're confident in your application--but will it survive round two?
Stephen Borkowski
May 10, 2016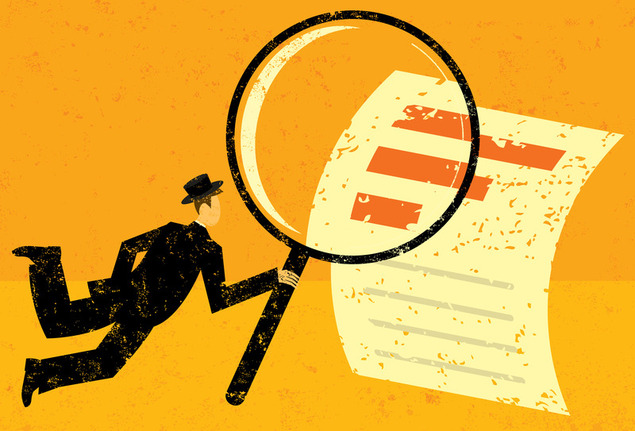 Ensure that your application impresses the scholarship committee.
Elizabeth Hoyt
May 10, 2016