How Fastweb Works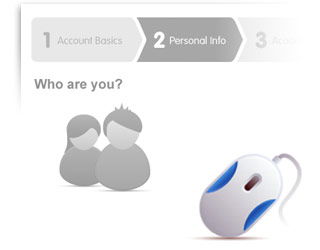 1

Sign up
with Fastweb.
We work by matching the information in your completed profile to scholarships from our database of over 1.5 million scholarships worth over $3.4 billion. Whether you're a high school freshmen or a returning adult we've got scholarships and information to help you find ways to pay for school.
2

Unlock
powerful features.
Besides providing you with scholarships you actually qualify for, and eliminating the need to scour the web, we also provide advice on financial aid, college admissions, student life and tools such as financial aid calculators, discussion boards, and checklists.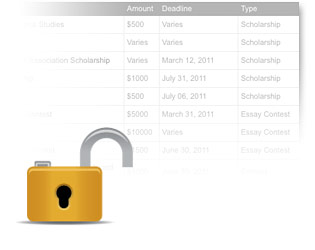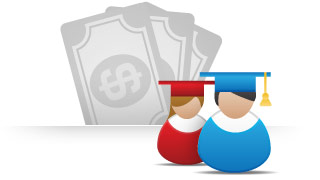 3

Succeed
in finding money!
You've got the tools to help you find ways to pay for school, now use them. Log in to your Fastweb account often to see your most recent scholarship matches and the latest in financial aid news.

STILL HAVE QUESTIONS? READ OUR FAQ.


"Never pay for a scholarship search. You want to use Fastweb.com. There are so many scholarships available there."

"You'll need to sign up for Fastweb if you want to read the whole list [15 Weird Scholarships]. If you've got a kid contemplating college, it's well worth it."

"To get the skinny, we spoke with Mark Kantrowitz, founder and publisher of FinAid.org and publisher of Fastweb.com, two hot online resources for financial aid tools and advice."