Should You Prefer Your Preferred Lender List?
By Sandra Guy
December 08, 2012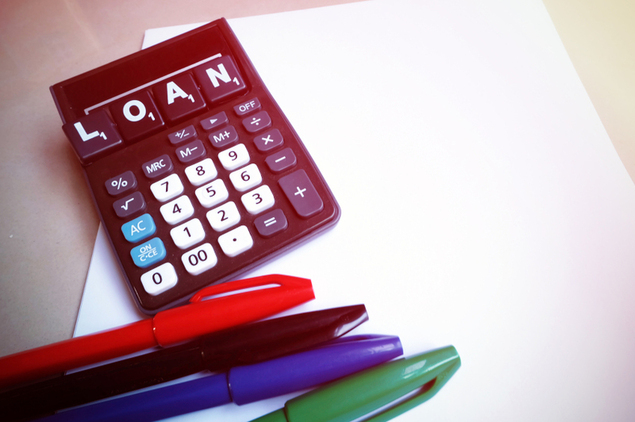 Students whose financial aid packages include loans will receive a preferred lending list with their financial aid package.
Most college financial aid office have one.
What is a preferred lender list? And, amid news reports of a scandal in which certain lenders did favors for a group of financial aid administrators in return for a pitch, can you trust the list?
A preferred lender list is college's list of lenders that meet certain criteria which they believe will help students. Lists typically include between four and 10 preferred lenders. The criteria include the terms that lenders offer, such as competitive interest rates, reputable online and customer services, and offers to help students by, for example, paying a student's loan-origination fees.
Preferred lender lists got started to help students and their families weed through the hundreds of lenders that offer student assistance. Before they consider the list, students and their families should ensure that they really need the loans, experts say.
"Students and their families should first make sure they are getting as much free, need-based grant aid as possible," said Justin Draeger, assistant director of communications for the Washington, D.C.-based National Association of Student Financial Aid Administrators (NASFAA).
The preferred lender list isn't "one size fits all," Draeger said. "Students and parents should feel free to ask questions such as, 'What criteria do you use to compile your list?' and 'Are there any arrangements between the school and the lender?'" he said.
Students who prefer to research lenders on their own can scour each lender's Web site to review the lenders' product offerings or find sites that compare certain lender's offers. Numerous other Web sites provide detailed information about financial aid and ways to pay for college, including FastWeb.com and FinAid.org, or by typing key words such as "lender comparison" into search engines.
Jim Belvin, director of financial aid at Duke University in Durham, North Carolina, said he gladly fields questions. "We have a recommended list, but we're happy for students to choose any (lender) they want," he said.
Becky Timmons, assistant vice president for government relations at the American Council on Education, a Washington, D.C.-based membership organization for colleges and universities, said students may benefit from the scrutiny that preferred lender lists are generating. The controversy stems from New York District Attorney Andrew Cuomo's investigation into stock grants from a student loan company to financial aid officers at three major universities, and other colleges' use of lenders' employees to staff financial-aid call centers. The loan companies involved appeared on the colleges' preferred lender lists.
"There will probably be more 'sunshine' on how the arrangements are put together," Timmons said. But Timmons noted that the preferred lender lists are "overwhelmingly" impartial, and are meant to help students. "I would hate for headlines about fewer than a dozen (colleges and universities) out of 6,000 to make students think they cannot rely on fair and equitable treatment," she said.
Belvin said he expects a greater number of loan comparison Web sites to start popping up to let students compare lenders' products for themselves. "Research is critical," he said.
Need money to pay for college?
Every semester, Fastweb helps thousands of students pay for school by matching them to scholarships, grants and awards for which they actually qualify. Sign up today to get started. You'll find scholarships like the $2,000 "No Essay" Scholarship from Niche, a scholarship open to all U.S. students and those planning on enrolling within 12 months.
---