Premium Content for Members Only
Scholarships >> Browse Articles >> Tips
Develop Your Scholarship Game Plan
6 Comments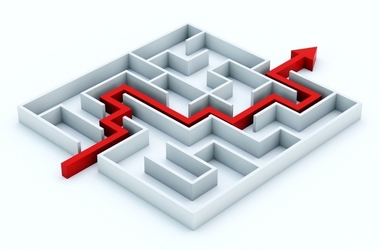 To win the big game, you have to have a strategy.
To mount an effective scholarship campaign, the first thing you need is a winning game plan. Start by implementing the following four key action strategies.
1. Plan to apply for as many scholarships as possible
Some students make the mistake of thinking that they maximize their chances of winning by pouring all of their energy into one or two scholarships.
But applying for scholarships is partially a numbers game. A variety of factors outside of your control ...
To Continue Reading Sign In