Scholarships >> Browse Articles >> Scholarship Themes
Black Friday Awards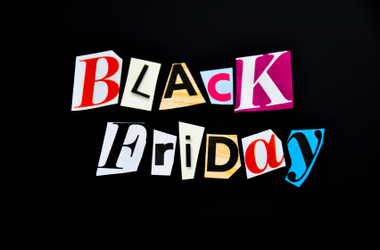 In addition to deals, plenty of retailers offer scholarships, giving away thousands of awards to high school, college and graduate students!
Elizabeth Hoyt
November 13, 2013
Foot Locker Scholar Athletes Program
Deadline: 12/19/13
Ages: High School Seniors
Are you an athlete who loves sports as much as you love making a difference in your community?
DoSomething.org and Foot Locker will be honoring 20 athletes who shine on and off the field with $20,000 each through the Foot Locker Scholar Athletes program.
You must be entering college in the fall of 2014, be currently involved in sports, have a minimum GPA of 3.0 and be a U.S. citizen or permanent resident in order to qualify for this award.
See more Black Friday scholarships »
---