Test Prep
Aim for higher test scores.
SAT AND ACT ARTICLES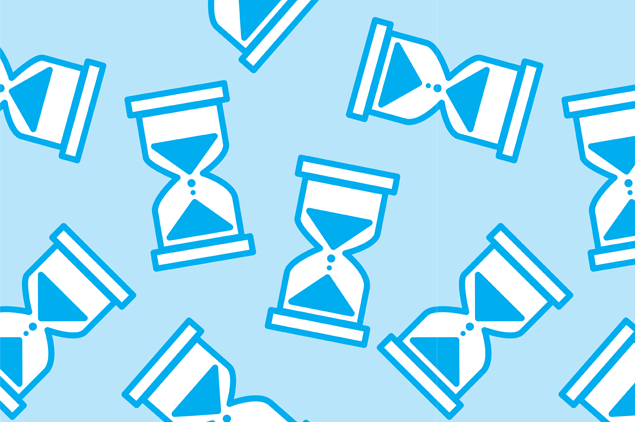 It's important to find standardized test dates for the SAT and ACT that work for your schedule and sign up before the deadlines!
Elizabeth Hoyt
Published May 22, 2017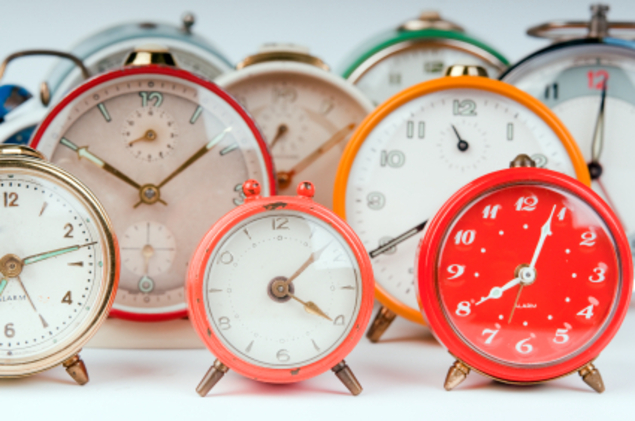 Taking standardized tests is tough but, if you prepare properly, it can be a lot less stressful!
Elizabeth Hoyt
Published July 17, 2017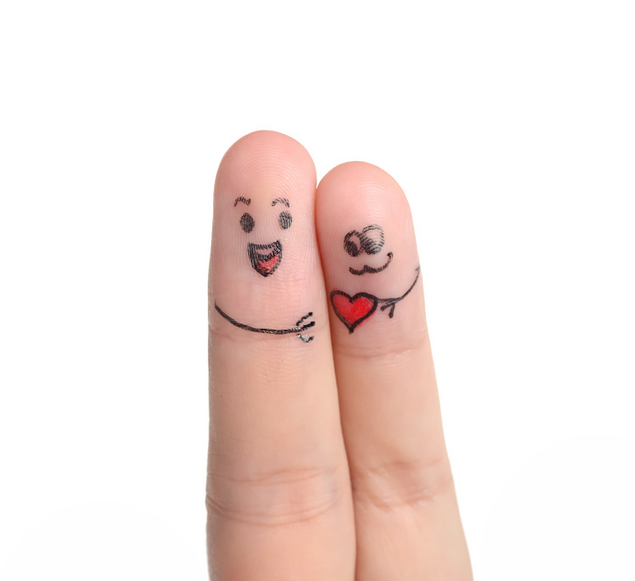 It's not as difficult as it sounds; you just need to find the right studying strategy.
Elizabeth Hoyt
Published July 17, 2017
Q&A: SAT and ACT
Q:
WHAT is a standardized test?
A:
Because students vary so much by GPA, extracurricular activities and essay responses, it's difficult to compare them when determining admissions by these means. Standardized tests level the playing field and admissions officers can really get a good sense of how students compare to their peers with the test scores. The two standardized test options that students have are the SAT and the ACT. These are used in addition to GPA, extracurriculars and other application components when determining admission.
Q:
Which test should I take?
A:
Both – but only do this once. When you get your scores, you'll see which you did better on and that's where you need to focus your test prep study energy.
Q:
When should I take the test?
A:
Each test has a practice version. The SAT practice version is known as the PSAT/NMQST and the ACT is known as the PLAN. Take these your sophomore year of high school. Take your initial SAT and ACT in the fall of your junior year. And then study intensely for your preferred test and take in the spring, summer and fall of your senior year.
Q:
Why should I take this so many times?
A:
Results show that the more a student takes the test, the better they do. However, if your test score the second time around is similar to your first and you had done a great deal to prepare, chances are, you've hit your test score plateau and testing again won't yield much better results.
Q:
Where can I sign up for the test?