Getting Over the Hump & Out of the Slump
Elizabeth Hoyt
November 05, 2013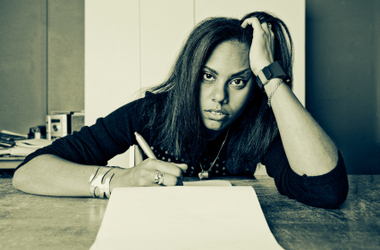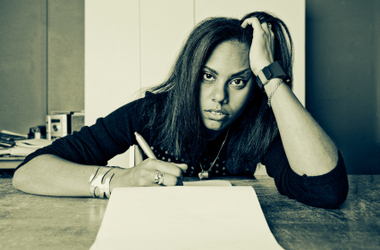 Every student has experienced it at some point or another: the slump.
Every student has experienced it at some point or another: the mid-semester slump.
It makes sense. The holidays are rapidly approaching and it feels like the semester should be over already – but it isn't.
Be careful, the slump can cost you big time in terms of your grade in a course, the final and, of course, really can put a damper on your overall GPA.
Whether it's early onset senioritis or just the holiday blues, it can really hit students with a tall wall of unmotivated and a dose of overwhelmed on the side.
And, while we can't stop the slump for you, we can help you by giving you ways to pick yourself up, dust yourself off and get motivated again.
Here are some tips to beat the oh-so-dreaded mid-semester slump (or whatever it is you call it):
Prioritize
If you're feeling burned out, prioritizing your work can help you evaluate and decipher between the important work and the busy work in your life.
Organize
Determine your tasks and take them on one at a time so that they're more approachable and you'll have all the items crossed off your "to do" list in no time!
Find Study Buddies
Nothing helps keep you motivated like being held accountable for someone else's grade, too. While it's ultimately your grade on the line, working with a study buddy makes he much more difficult to find last minute excuses.
Try to find one for the class you're feeling behind in or, better yet, one in each class!
Make Some Changes
If you feel like you've got too much on your plate, maybe you do.
Nice try – obviously you can't cut out your schoolwork, so evaluate what else you've got going on and see if you can cut back on clubs, events or other activities – even if just temporarily.
There's nothing wrong with evaluating your time and being realistic about what you can accomplish.
Get Some "R & R"
Often times you feel overwhelmed and exhausted because you're, well, overwhelmed and exhausted. Set aside time for "R & R" – that's rest and relaxation.
No, don't just nap all day and loaf around – that's still slump territory. Instead set aside specific times to relax, exercise, meditate and, of course, sleep.
That way, you can approach each day with a fresh perspective on what needs to be accomplished and limit the anxiety that comes with exhaustion.
Remember, if you're electing to stay a zombie then it's no wonder you're in a slump!


What are the best methods you use to get out of the mid-semester slump?
Need money to pay for college?
Every semester, Fastweb helps thousands of students pay for school by matching them to scholarships, grants and awards for which they actually qualify. Sign up today to get started. You'll find scholarships like the $2,000 "No Essay" Scholarship from Niche, a scholarship open to all U.S. students and those planning on enrolling within 12 months.
---