Student Life >> Browse Articles >> Personal Finance
Student Life >> Browse Articles >> Student News
Top 10 Colleges with the Worst ROI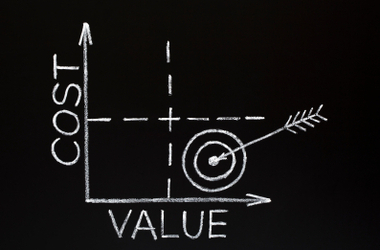 Are some colleges better investments than others?
Elizabeth Hoyt
May 21, 2013
3. University of Maine at Presque Isle
Presque Isle, Maine
Cost of a 4-year degree (2012): $79,330 (in-state); $122,100 (out-of-state)
Annual ROI: -$124,000 (in-state); -$167,000 (out-of-state)
30-year Net ROI: < -$12.3%
Need to find a school with a great ROI? Start your college search on Fastweb!
---