Top Ten Myths About Scholarships
Mark Kantrowitz
October 02, 2011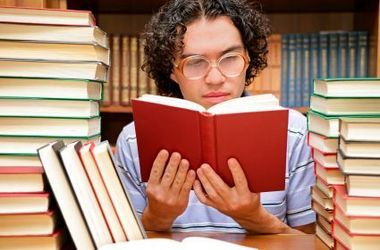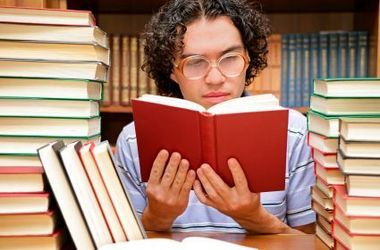 $6.6 Billion in Scholarships Went Unclaimed Last Year
Myth: $6.6 billion in scholarships went unclaimed last year.
Reality: Very few private scholarships ever go unclaimed. The scholarships that sometimes go unclaimed do so because they can't be claimed.
The unclaimed aid myth is based on a 1976-77 academic year study by the National Institute of Work and Learning (NIWL). NIWL estimated that $7 billion was potentially available from employers in the form of employer tuition assistance, but only $300 to $400 million was being used each year. Subtract one figure from the other to arrive at $6.6 billion.
Thus this myth is more than 30 years old, is based on an unsubstantiated estimate and has nothing to do with scholarships.
The only scholarships that go unclaimed can't be claimed due to restrictive eligibility criteria. For example, the Zolp scholarship at Loyola University in Chicago is for a Catholic student at the university who was born with a last name of Zolp. Most years they have a few students who qualify, but some years they have none. You can't change your name to qualify, as the Zolp surname must appear on your birth certificate and your christening certificate.
The unclaimed aid myth is often used by scholarship scams that are trying to convince you to pay them money. Beware: If you have to pay money to get money, it's probably a scam. Never invest more than a postage stamp to get information about scholarships or to apply for a scholarship.
Next: Colleges Reduce Need-Based Aid When You Win Scholarships, So Why Bother?
Need money to pay for college?
Every semester, Fastweb helps thousands of students pay for school by matching them to scholarships, grants and awards for which they actually qualify. Sign up today to get started. You'll find scholarships like the $2,000 "No Essay" Scholarship from Niche, a scholarship open to all U.S. students and those planning on enrolling within 12 months.
---