Financial Aid >> Browse Articles >> Expert Financial Aid Advice
Financial Aid >> Browse Articles >> Grants
Top Ten Myths About Scholarships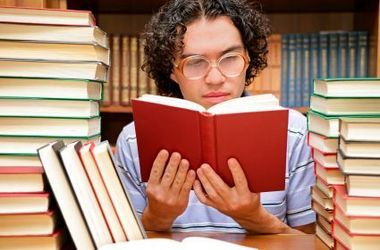 Mark Kantrowitz
October 02, 2011
I'm Not an Athlete, So I Won't Win Any Money
Myth: Only athletes win scholarships.
Reality: Students are much more likely to win private scholarships than athletic scholarships.
In 2007-08, the most recent year for which data is available, only 1.4% of students in Bachelor's degree programs received athletic scholarships. This includes all college-controlled athletic scholarships.
The average athletic scholarship was $7,855, a third of the total cost of attendance.
Athletic scholarships represent only 5.4% of institutional grants and 2.1% of all college grants.
Athletic scholarships enable students to attend more expensive colleges, but do not necessarily yield a significant financial advantage. The average of total institutional grants for students receiving athletic scholarships is $3,979 higher than for non-recipients, but the cost of attendance is $4,560 higher, yielding no net gain.
Men received 53.7% of athletic scholarships in 2007-08 (women 46.3%), even though they represent 45.2% of the student population (women 54.8%).
Additional details may be found in the Backgrounder on Athletic Scholarships.
Next: Only the Poor Win Scholarships
---