Is a 3.75% Cash-Out Refinance on a Mortgage Better than Federal Student Loans?
Mark Kantrowitz
July 16, 2012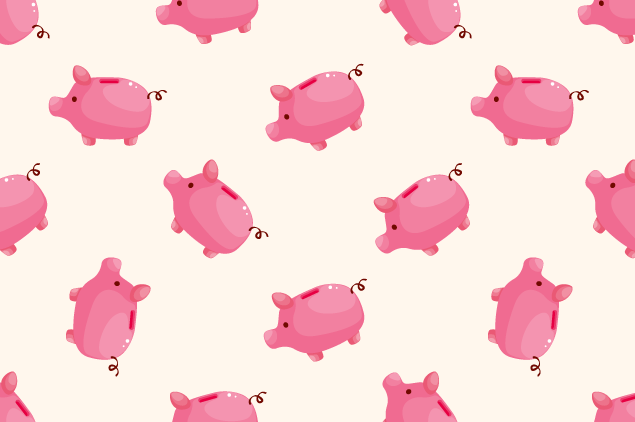 Mortgages come with additional risks as compared with federal education loans. If you default on a mortgage, you can lose the home; if you default on a student loan, the lender can't repossess your education. However, student loans are almost impossible to discharge in bankruptcy, and the federal government has very strong powers to compel repayment on federal education loans.
But federal education loans also offer more options for repayment relief than mortgages. Payments on federal education loans can be deferred while the student is in school and for six months after graduation. If the borrower encounters financial difficulty, federal education loans are eligible for up to 3 years of economic hardship deferments and up to 5 years of forbearances. Federal education loans are also eligible for graduated repayment and extended repayment. Federal student loans (but not Parent PLUS loans) are eligible for income-based repayment and public service loan forgiveness.
Aside from the problems associated with the timing of the disbursement on a cash-out refinance, borrowers may save some money on a mortgage as compared with federal education loans, depending on the type of federal education loan. A borrower will save more on a subsidized Stafford loan at 3.4% interest, but not as much on an unsubsidized Stafford loan at 6.8% interest or a Parent PLUS loan at 7.9% interest. A 10-year $100,000 cash-out refinance at 3.75% fixed increases the monthly payment by $1,000 and total interest paid over the life of the loan by $20,073. For a 10-year subsidized Stafford loan, the monthly payment is $984 and the total interest over the life of the loan is $18,102, $16 less per month than the cash-out refinance. For a 10-year unsubsidized Stafford loan, the monthly payment is $1,151 and the toal interest is $38,097, $151 more per month than the cash-out refinance. For a 10-year Parent PLUS loan, the monthly payment is $1,208 and the total interest is $44,960, $208 more per month than the cash-out refinance. (Personalize these calculations for other loan amounts using FinAid's loan payment calculator.)
So a family must consider the tradeoffs between the limited savings on borrowing an extra $100,000 from a 3.75% cash-out refinance and the better repayment terms of borrowing $100,000 through the federal education loan programs.
Note that the Stafford loan is limited to $27,000 per student over four years, a combined $54,000 limit for two children, while the Parent PLUS loan is up to the full cost of attendance minus other aid received. The average student loan debt at graduation for a Bachelor's degree in 2011 was about $27,000 ($34,000 including Parent PLUS loan debt), so borrowing $50,000 per student in home equity or Parent PLUS loans may be excessive, more than 90% of Bachelor's degree recipients.
Need money to pay for college?
Every semester, Fastweb helps thousands of students pay for school by matching them to scholarships, grants and awards for which they actually qualify. Sign up today to get started. You'll find scholarships like the $2,000 "No Essay" Scholarship from Niche, a scholarship open to all U.S. students and those planning on enrolling within 12 months.
---