How to Pay for College After a Recent Bankruptcy Discharge
Mark Kantrowitz
June 18, 2012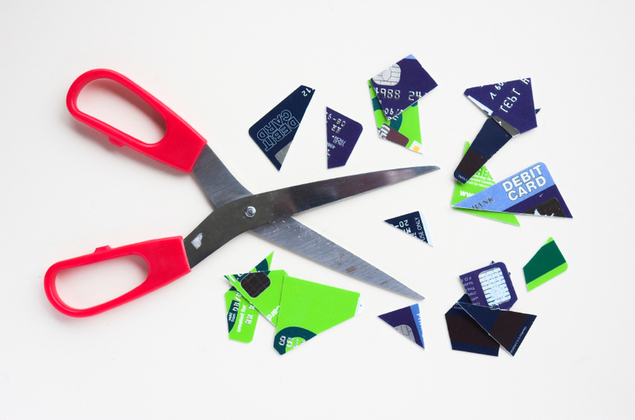 The remaining gap can potentially be covered by the student's income during the summer break and school year or by selling off personal possessions that are no longer needed. (The student's income will contribute to a higher expected family contribution, but the student should still come out ahead.)
Most lenders of private student loans have stricter credit underwriting standards than the federal government. When a student has a thin or nonexistent credit history, all commercial lenders will require a creditworthy cosigner with a few rare exceptions. (Before the credit crisis only about half of private student loans were made with a cosigner; today, more than 90% require a cosigner. To obtain a private student loan without a cosigner the student must have excellent credit.) However, some of the state loan programs may be more flexible. Students are generally eligible for state loans from the state in which they reside and the state where they are enrolled in college. The college itself may also have its own institutional loan program.
But there are risks with borrowing too much to pay for school. The sum of four years of the higher annual Stafford loan limits is $45,000. A student with that much student loan debt will be graduating with more debt than about 90% of her peers, even before adding in any private, state or institutional loans. Unless the student majors in a lucrative field of study where her annual income will exceed her total student loan debt at graduation (e.g., nursing, engineering, science, computer science, mathematics or other technological fields), she will struggle to repay the loans and will need an alternate repayment plan to afford the monthly loan payments. Federal student loans are eligible for income-based repayment, but private student loans are not.
Thus if the college does not improve its financial aid award, it will be very important for the student to try to minimize her debt. She will need to minimize personal expenses, including trips home from school and spring break. She will need to avoid all the various temptations of college life, such as eating out, specialty beverages, vending machines, paid entertainment, and buying the latest gadgets. She should take a heavier workload, if possible, to try to graduate quicker.
Need money to pay for college?
Every semester, Fastweb helps thousands of students pay for school by matching them to scholarships, grants and awards for which they actually qualify. Sign up today to get started. You'll find scholarships like the $2,000 "No Essay" Scholarship from Niche, a scholarship open to all U.S. students and those planning on enrolling within 12 months.
---