Managing Your Money
Does investing and saving your money leave you grappling in unfamiliar territory?
Get your bearings with Fastweb's money management advice.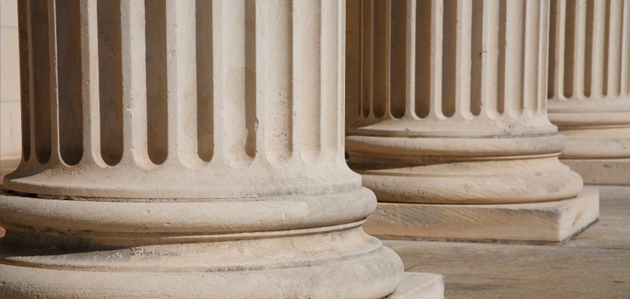 When Todd Romer was 16 years old he bought 10 shares of Johnson & Johnson stock with money he earned mowing lawns. "That was a tremendous lesson," he says. Now he's the editor of Young Money magazine, a publication he founded in 1999. Read more...