Colleges >> Browse Articles >> Early Admission
Understanding the Early Decision Debate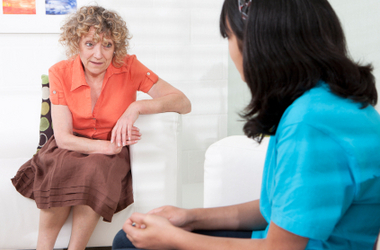 By Bridget Kulla
June 05, 2007
Some admissions counselors worry that early admission shortens an applicant's time in high school and doesn't give the most accurate picture of their abilities. "Others who apply early and gain admission to the college of their choice have less reason to work hard at their studies during their final year of high school," Bok says in the press release.
Why Should You Care?
But if you're not applying to Harvard or the other schools eliminating early admission, why should you care? Despite these high-profile examples, it is unlikely that early admission will disappear altogether.
Early admission is one tool colleges use to make sure they reach their class size targets. Eliminating early admission will likely be rarer at less selective institutions. Schools like Harvard and Princeton do not need to worry about filling their class rosters each year, but less well-known schools have reason to be concerned. "The reality of the business of education is that these [lower-tiered] schools need to keep their beds filled. It's easy for Harvard and Princeton to do what they want," Chuck Hughes, college counselor and founder of Road to College says.
With schools competing for top students, less prestigious schools are unlikely to give up locking in qualified students through early admission. These schools depend on early admissions to fulfill their class size goals. "This is a lot of hype around the top five percent of the applicant pool," Hughes says, "it doesn't really do anything to middle kids. It's not going to change what they're going to do."
The elimination of early admission may affect you even if you're not planning on applying early or on attending an elite institution. Since some students aren't guaranteed admission early, they may end up applying to more schools during the regular admissions process. "Two years from now we might see the admit rates of schools go even lower simply because there are a bunch of kids who are going to apply to 10 schools instead of two. I worked with students and when they gained admission to Harvard or Yale or Stanford early [action], they only applied to one or two other schools … now they may apply to 15 schools," Hughes says.
---