Scholarships >> Browse Articles >> Recommendations
Back to Basics: Scholarships for Everyone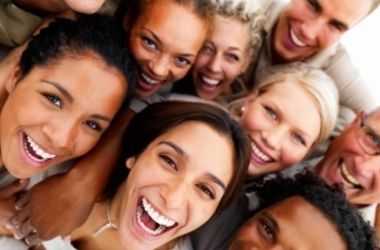 Scholarships 101: Apply early, apply often.
Elizabeth Hoyt
October 30, 2012
Intel Science Talent Search
Have you been described as a left-brained, science and numbers wizard your entire life? The Intel Science Talent Search may be the perfect opportunity for you.
The award is open to especially gifted high school seniors where students will be given a challenge of conducting independent science, math, or engineering research.
To qualify, you must submit a research report explaining your experiments and conclusions. All research must be the work of a single individual; group and team projects are ineligible.
For full details, visit the scholarship website, Intel Science Talent Search.
---