Scholarships >> Browse Articles >> Fellowships and Assistantships
Scholarships >> Browse Articles >> Recommendations
Scholarships >> Browse Articles >> Scholarship Spotlight
Scholarships >> Browse Articles >> Scholarship Themes
Social Media Scholarships & Internships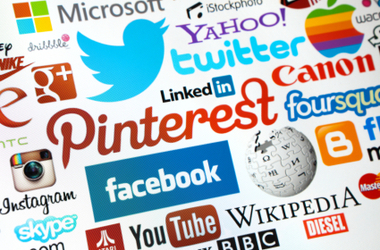 If you're into social media, why not apply for a scholarship or internship that involves social media skills?
Social Media, Content and Public Relations Internship – Bluefly, Inc.
The Social Media, Content and Public Relations Internship is available to students pursuing a degree in marketing, public relations, or a related field.
Interns will be heavily involved in all aspects of growing the social media footprint for Bluefly, Inc's flagship brand Bluefly.com and flash sale site BelleandClive.com.
This includes delivering sharp witty updates across our social media profiles, helping develop new content ideas, and assisting in the development of innovative public relations tactics.
Deadline: Rolling
Chipotle Student Brand Manager
The Chipotle Student Brand Manager program is open to full-time students.
Brand managers will promote Chipotle to fellow students on campus by representing the brand, seeking out unique opportunities that will connect fellow students with Chipotle, and utilize social media to spread the word.
Students must commit to work five to ten hours per week for two full academic semesters.
Deadline: Rolling
See more social media opportunities »
---