Premium Content for Members Only
Back to School >> Browse Articles >> Seize the Scholarships
10 Ways to Make Scholarship Sponsors Love You
57 Comments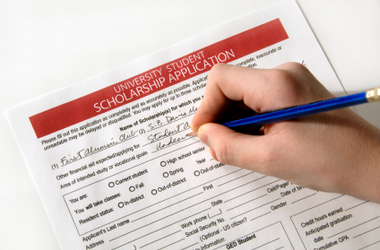 Scholarship sponsors outline ten must haves for any successful application.
Before you submit your scholarship application, check out these tips, provided by scholarship sponsors nationwide.
Tip #1: Apply only if you are eligible.
Read all the scholarship requirements and directions carefully to make sure you're eligible before you send in your application.
Tip #2: Complete the application in full.
If a question doesn't apply, note that on the application. Don't just leave a blank. Supply ...
To Continue Reading Sign In