1 in 4 Victims of Sexual Assault, Yet Policies Remain Unclear
Schools and government work to change sexual assault on college campuses.
By Kathryn Knight Randolph
September 22, 2015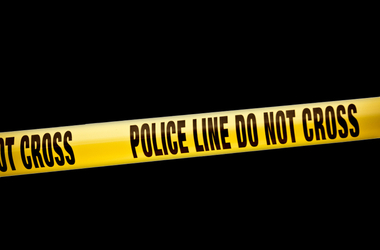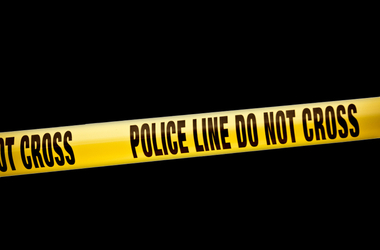 Sexual assault has been gaining more traction in campus dialogue, the media and especially within the government. But it's not because sexual assault is suddenly more prevalent today; it's because victims are starting to speak out against their attackers and about their experiences in how the case was handled by the university.
A study was released on September 21 that indicated that about a quarter of college women "experienced unwanted sexual conduct" during their college years, according to NBC News. About 23% of women surveyed said that they had been physically forced into a sexual situation while 5% of men admitted the same. The survey also revealed that sexual assault happened more to college freshmen verses upperclassmen.
This survey comes at a time when 55 institutions across the country are under investigation for their handling – or rather, mishandling – of reported sexual assault on college campuses. As a result, colleges and universities across the country are reexamining how they report, handle and resolve sexual assault cases. Furthermore, the federal government is getting involved with at least one bill on the table to help regulate how sexual assault cases are managed once reported.
The Huffington Post reports that the Campus Accountability and Safety Act, a bipartisan bill, has been presented to the House that would require colleges to report all sexual assault cases to law enforcement. In fact, colleges and universities would be prohibited from punishing those accused of sexual assault if they – or the victim – opted not to report the case to local police.
This differs from other issues of misconduct on college campuses in a big way. The Huffington Post states, "…colleges would still be allowed to punish a student for illegal acts like selling drugs, stealing or physical assault regardless of police involvement, but sexual assault and battery would be off limits unless the reporting victim goes to cops in addition to school administrators."
The intention behind the act is to not only protect victims but to ensure that sexual assault cases don't fall through the cracks as they have at so many colleges and universities across the country. However, sexual assault and victims of the act oftentimes ask for privacy and anonymity when coming forward with an accusation, with a wish to leave local law enforcement out of it. They simply want an on-campus resolution that would ensure they wouldn't run into their attacker in the dorm halls or in class. This new bill, if passed, goes against the very grain of the sensitivity to the victim and his or her needs and wants under the circumstances. It leaves them little choice in how the case is handled; when ultimately, it's their emotional, physical and mental needs that are of the utmost importance. Rather, it requires that the entire scenario be made public through formal charges, hearings and sentences.
Regardless, federal legislation is a huge step forward in the fight against sexual assault on college campuses. With this national and political recognition, schools – and thereby students – will be held to standards and policies that work to not only decrease sexual assault on campus but to provide victims with closure and a sense of recognition for the injustice committed against them.
So what can you do to help? Contact your legislators with your support or input for legislation. Also, work with your school's administrators to guarantee transparency and action in sexual assault cases on campus. If you feel that your institution is mishandling accusations of campus assault, speak up and report them. College students have the most to gain, and therefore the biggest input in this issue – it's up to students to take action and help make progress.
Need Money to Pay for College?
Every semester, Fastweb helps thousands of students pay for school by matching them to scholarships, grants, and internships, for which they actually qualify. You'll find high value scholarships like VIP Voice's $5,000 Scholarship, and easy to enter scholarships like Niche $2,000 No Essay Scholarship, and internships with companies like Apple, Google, Dreamworks, and even NASA!
Join today to get matched to scholarships or internships for you!
---