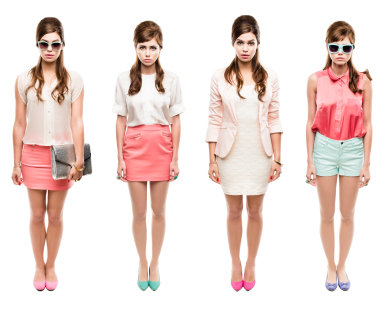 If you find yourself unemployed, don't fret. You've got
tons
of potential, you just need to utilize it! Plus, there are plenty of easy, money-making opportunities out there to fill the void during your job-search. Check out these easy, money-making opportunities you can utilize in order to keep your bank account full while on the prowl for a full-time position in your field.
Sponsored
$5,000 Discover® Student Loans Scholarship
No essay required. Students and parents are eligible to win.
Get ready to wear a lot of different hats because it's going to be a
very
interesting ride!
Side Jobs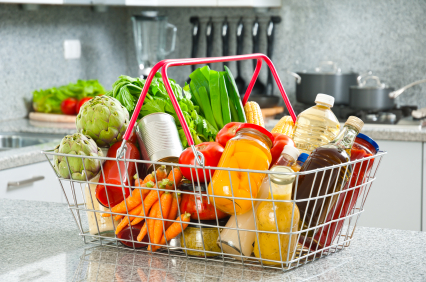 Sponsored
Course Hero $4k College Giveaway
Easy to Enter, No Essay Needed
Let others outsource to you via sites like
TaskRabbit
,
Workaholics4Hire
,
DoMyStuff
and
Craigslist
, where you can become someone's personal assistant, helping out with things from delivering flowers to grocery shopping.
GigWalk
and
Zaarly
are great options if you're looking for company-assigned jobs like collecting data, mystery shopping, reviewing brands and evaluating services.
oDesk
hires more contract-based positions for virtually every field. At
Shopkick
, you won't actually get paid, but you'll get rewards for doing tasks (think free lattes for a certain number of store walk-ins). Not a bad deal, especially if you were already planning on going to Target in the first place.
Sponsored
Niche No Essay Scholarship
Quick and Easy to Apply for a $2,000 Scholarship
Create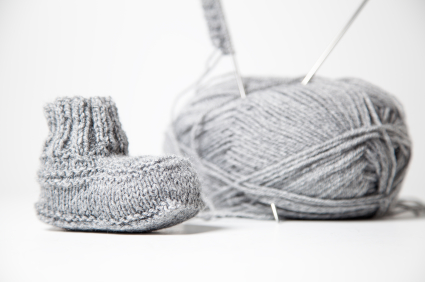 Do you have a knack for something creative? Share your talents on sites like
Etsy
, where people buy and sell unique homemade goods. You can also create and sell goods on your own web site, utilizing creative web platforms like
Pinterest
to advertise for free. Just take photos of your creations and share with others, linking back to where they can purchase your items.
Haul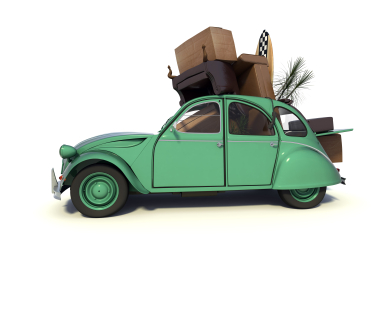 This one requires a vehicle, but if you have such a resource, it can be fruitful. You can make cash using your car by assisting people with rides, hauling heavy items (especially if you have a well suited car, like a pick-up) or running errands. Check start-up sites like
Lyft
or
SideCar
or you can default to the trusty
Craigslist
and
TaskRabbit
for opportunities in your area.
Sell
If you've got a closet full of clothes or a house full of items you don't wear or need, sell them! You can sell locally on
Craigslist
or there's always that little site known as
Ebay
. If you haven't heard of the newest clothing resale craze,
Poshmark
makes the process about as painless as possible. On the app, you can take photos to list your items. When you sell an item, the company sends you a printable shipping label. That way, all you have to do is put your item in a box and tape on the provided label. Once the buyer receives the item, they'll give you the option of direct deposit or credits for the site. Who said making money had to be difficult?
Care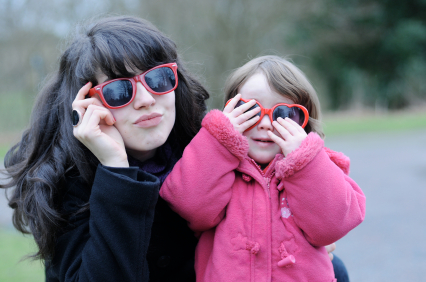 Are you great with kids or the elderly? Babysitting gigs can really rake in the dough and, lucky for you, it's a job that will
always
exist! Pay varies on area, whether or not a nanny lives-in, the number of children and a variety of other factor but, if you enjoy spending time with children, it's a great way to pass the time. Check out web sites like
Care.com
,
SitterCity
,
Babysittingjobs.com
or, even,
Craigslist
for childcare opportunities in your area. There are also great opportunities in caring for the elderly, but most require a degree or certification. If you're looking for side-jobs but have such qualifications, check out
TheCaringSpace
or
Care.com's
elderly care section.
Write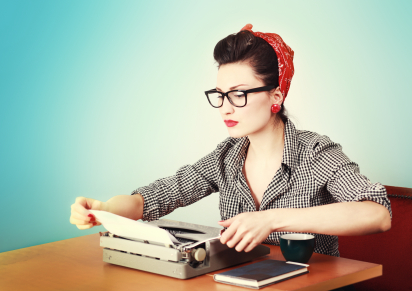 Have you ever considered freelance writing? Before you write it off (bad pun intended), consider it. Because, here's the thing about writing: if you write what you know, you'll likely be decent at it. Write about a subject you're passionate about and pitch your stories to local newspapers, online and print magazines or blogs. Don't forget to arrange compensation
before
submitting your completed stories, though!
Thrift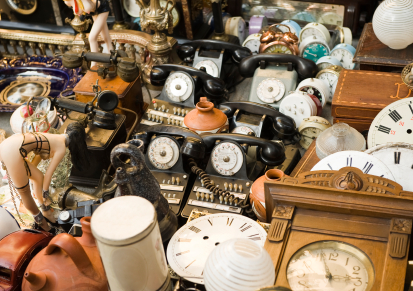 Attend local garage sales, resale shops and vintage/antique markets to pickup goods you think collectors might like to purchase. Then, resale them on sites that vintage lovers frequent, like
Poshmark
,
Ebay
and
Etsy
.
Pets
Pet owners will pay a pretty penny to ensure their fur-balls are in the right hands. If you're an animal lover, why not offer dog-walking or pet-sitting services? Depending on where you live, rates vary, but you can certainly make money doing so! Hook up with opportunities via sites like
DogWalker.com
, or check out
Care.com
and
SitterCity's
pet sections, which also offer dog walking services. Whether dogs or cats catch your fancy, there are plenty of paws to go around! Utilize the above tips to keep yourself afloat in the meantime and keep yourself active and sharp. Keep in mind, however, that no matter how many side jobs you take on, your full-time job search should be your number one priority.
Teach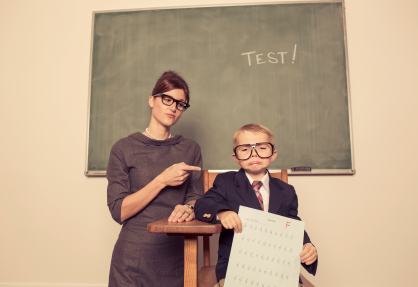 You can always fall back on your basic skills and teach or tutor other in conversational English (or any other language skills you may have). Language is a necessity in this world and others are always looking for kind, patient teachers. You could easily make up flyers and place them around town in local coffee shops, churches and schools and hope for a bite. Sites like
Craigslist
are always great to advertise your services, also!
Can you think of any other opportunities to add to this list?