Why Your Grandparents Could be Your Meal Ticket to College
Mark Kantrowitz
April 21, 2009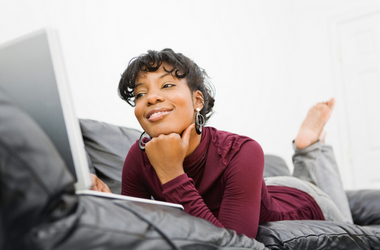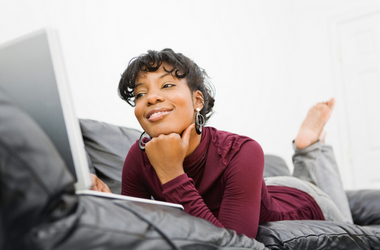 As such, college savings plans owned by a grandparent are not reported as an asset when calculating the need-based aid eligibility of a dependent grandchild. This is in contrast with student assets, which are assessed at a rate of 20%, and parent assets, which are assessed at a maximum rate of 5.64%. (While student assets are normally assessed at a 20% rate, custodial 529 college savings plans owned by a dependent student are treated as though they were parent assets and so are assessed at a maximum rate of 5.64%. Most parent assets, however, are not assessed at all, with only 4% of dependent children having any contribution from parent assets. Certain parent assets are sheltered from need analysis, including retirement funds, net worth of the principal place of residence, small businesses owned and controled by the family, and an age-based asset protection allowance that is typically around $50,000 for parents of college-age children. In addition, if the parents have income of less than $50,000 and satisfy certain other criteria, assets might be disregarded entirely. )
However, qualified distributions from grandparent-owned 529 plans will be reported as untaxed income to the beneficiary on the next year's FAFSA. (Non-qualified distributions are reported as income to the beneficiary on the federal income tax return and so are included in adjusted gross income, regardless of who owns the 529 plan.) This will have a severe impact on aid eligibility, much worse than if the 529 plan had been reported as a parent asset, since as much as half the distribution will reduce the student's eligibility for need-based aid.
There are two ways to address the problem. One solution is to change the account owner from the grandparent to either the student or the student's parents. The 529 plan will then be reported as an asset on the FAFSA but qualified distributions will be ignored. The other solution is to wait until the student's senior year in college to take a distribution, since there will be no subsequent year's aid eligibility to be affect, assuming the student doesn't enroll in graduate or professional school.
This treatment of grandparent-owned college savings plans applies only to federal student aid. Approximately 250 colleges use the CSS Financial Aid PROFILE form for awarding their own aid. This form requires the reporting of all college savings plans that name the student as a beneficiary.
An additional benefit of a 529 college savings plan is the value of the plan is excluded from the grandparent's estate. It becomes an asset of the beneficiary upon death of the account owner. The only exception is for five-year gift-tax averaging for lump sum contributions, which is included in the estate on a prorated basis if the grandparent dies during the five-year period.
Grandparents can also contribute directly to a 529 college savings plan owned by a grandchild's parent. This will be treated as a parent asset on the FAFSA.
CollegeInvest, the Colorado state 529 college savings plan, has an annual Grandparents Scholarship promotion where they give away 10 $2,500 college savings plans to Colorado grandparents.
Need money to pay for college?
Every semester, Fastweb helps thousands of students pay for school by matching them to scholarships, grants and awards for which they actually qualify. Sign up today to get started. You'll find scholarships like the Course Hero's $5,000 Scholarship, and easy to enter scholarships like Niche $2,000 No Essay Scholarship.
---