What are the Downsides and Upsides to Unsubsidized Federal Student Loans?
Mark Kantrowitz
April 23, 2012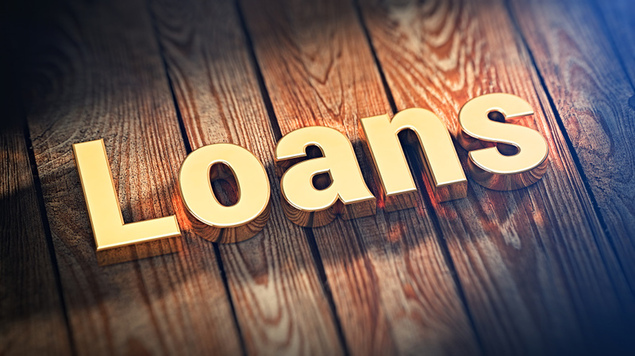 Benefits of Federal Education Loans Generally Outweigh the Risks
But the benefits of federal education loans as compared with private student loans generally outweigh the risks. Federal education loans have numerous advantages over private student loans.
Federal education loans have fixed interest rates, which will not increase during the term of the loans. Most private student loans have variable interest rates which usually are adjusted on a monthly or quarterly basis. (Some state loan programs offer fixed rates, and a few private lenders have started offering fixed rate options.) Given that interest rates are extraordinarily low right now, variable interest rates have nowhere to go but up. Most lenders do not cap the interest rates on variable-rate private student loans.
Most variable-rate private student loans will ultimately be much more expensive than fixed-rate federal student loans. Assuming that variable interest rates remain low for another two or three years and then return to historic norms, the equivalent fixed rate for a variable-rate loan involves adding 3 to 4 percentage points to the interest rate on a 10-year term or 4 to 5 percentage points to the interest rate on a 15-year term.
Eligibility for federal student loans, such as the federal Stafford and federal Perkins loans, is not based on the credit history of the borrower, while most private student loans are credit underwritten. (The federal PLUS loan has a modest credit check, looking for the absence of an adverse credit history, but it does not depend on credit scores or debt-to-income ratios.)
Federal education loans do not require cosigners and do not base the interest rate and fees on credit scores. More than 90% of new private student loans require a creditworthy cosigner. Most students are unable to qualify for a private student loan on their own because they have a thin or nonexistent credit history, or if they happen to have a credit history, it is usually a bad one. Even if a student satisfies the credit criteria, it may be beneficial to have a cosigner, since the interest rates and fees on private student loans are usually based on the higher of the two credit scores.
(Stepparents who have not adopted the student may borrow from the federal Parent PLUS loan only for as long as they are married to the student's biological or adoptive parent. Aunts, uncles and siblings cannot borrow from the federal Parent PLUS loan program. Most lenders allow stepparents and other relatives to cosign a private student loan, if they satisfy credit criteria.)
Some parents prefer private student loans over the federal Parent PLUS loan despite the higher cost because the student is obligated to repay the private student loan but not the federal Parent PLUS loan. However, a cosigner is a co-borrower, equally obligated to repay the private student loan. When a parent cosigns a private student loan, the parent is putting his or her credit score at risk. If the student is late with a payment or defaults on a private student loan, it ruins the credit history of both the borrower and cosigner. Even if the borrower makes every payment by the due date, serving as the cosigner on too much private student loan debt may prevent the cosigner from obtaining other loans or refinancing a mortgage.
Need Money to Pay for College?
Every semester, Fastweb helps thousands of students pay for school by matching them to scholarships, grants, and internships, for which they actually qualify. You'll find high value scholarships like VIP Voice's $5,000 Scholarship, and easy to enter scholarships like Niche $2,000 No Essay Scholarship, and internships with companies like Apple, Google, Dreamworks, and even NASA!
Join today to get matched to scholarships or internships for you!
---