Survey Says: Financial Considerations Affecting College Choices
Mark Kantrowitz
August 19, 2009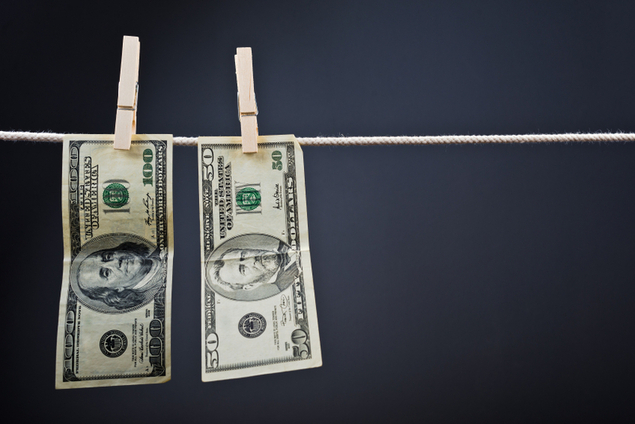 The primary reasons for having the student borrow instead of the parent included student should take responsibility (19%), student prefers to not rely on parent (12%), parent couldn't qualify for loans (7%), parent shouldn't have to pay (6%), lower interest rate than parent loans (6%), parent unwilling to help pay (3%), and not enough available funds (3%). There were a few significant differences among students and parents. 30% of parents felt that students should take responsibility compared with 9% of students. 18% of students said that they preferred to not rely on their parents, compared with 6% of parents. Lower income families were much less likely to say that the student should take responsibility, with 9% of families earning less than $35,000 agreeing with this statement compared with 22% of those earning $35,000 to $150,000.
College costs influenced selection and enrollment at colleges. 37% of families eliminated colleges based on cost at the beginning of the process of applying to colleges, increasing to 56% of families by the end of the process (after receipt of the financial aid package). Cost was more likely to have an impact for low income families, with 45% of families earning less than $35,000 eliminating colleges based on cost, compared with 38% of families earning $35,000 to $100,000, 32% of families earning $100,000 to $150,000 and and 20% of families earning more than $150,000.
On average 25% of college costs came from grants and scholarships (16% from scholarships and 9% from grants), 23% from borrowing, and 46% from family income and savings (with roughly 2/3 income and 1/3 savings). About a third of family savings came from college savings plans.
About a quarter (24%) of families did not submit the Free Application for Federal Student Aid (FAFSA). Application rates decreased with increasing income. 86% of families earning less than $35,000 submitted the FAFSA, compared with 79% of those earning $35,000 to $100,000, 74% of those earning $100,000 to $150,000 and 50% of those earning more than $150,000. The primary reasons for not completing the FAFSA included Family Doesn't Need Financial Aid (39%), Didn't Think Family Would Qualify (30%) and Wasn't Aware of the FAFSA (18%). There were some significant differences among studnets and parents, with 20% of parents being unaware of the FAFSA compared with 15% of students and 47% of parents saying that the family doesn't need financial aid compared with 29% of students.
The most popular cost-cutting measures considered by families included living at home (51%), attending a less expensive college (48%), attending a community college (37%), enrolling part-time (15%) and delaying attendance (9%).
Despite the cost, a majority of students and parents feel that a college education is necessary and worthwhile. 71% strongly agreed that college leads to a better quality of life, 64% that it leads to the ability to earn more money, and 64% that a college degree is required for the student's desired occupation.
The How America Pays for College survey findings are based on telephone interviews of 800 undergraduate students age 18-24 and 804 parents of undergraduate students age 18-24 who had been enrolled in academic year 2008-09. The survey was conducted from March 20, 2009 through April 17, 2009. The survey results are statistically significant with a confidence interval of +/- 3% (5% for student-only or parent-only questions) at the 95% confidence level.
See also Survey Says: Parents Still Saving for College Despite Economy.
Need Money to Pay for College?
Every semester, Fastweb helps thousands of students pay for school by matching them to scholarships, grants, and internships, for which they actually qualify. You'll find scholarships like the Course Hero's $5,000 Scholarship, and easy to enter scholarships like Niche $2,000 No Essay Scholarship, and internships with companies like Apple, Google, Dreamworks, and even NASA!
Join today to get matched to scholarships or internships for you!
---