Private Student Loans Add Fixed Rate Options
How do fixed loan rates stack up against other student loans?
Mark Kantrowitz
May 21, 2012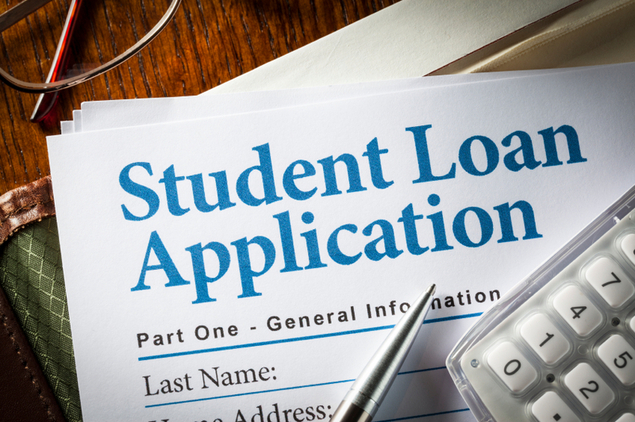 Student loan pricing goes through cycles. When fixed interest rates are high but variable interest rates are heading downward, borrowers prefer variable interest rates. When variable interest rates are low but likely to head higher, borrowers prefer fixed-rate options.
The lowest interest rates are available to borrowers with excellent credit and may require the borrower to make payments of at least the interest that accrues during the in-school period. One lender limits the loans to low-risk borrowers at the most elite colleges and universities. The fixed-rate loans with the lowest interest rates may also have shorter repayment terms.
The best advertised fixed interest rates are 3.5 to 4.3 percentage points higher than the corresponding variable interest rates.
Does this mean that private student loans are cheaper than federal education loans? Perhaps, but only for borrowers with excellent credit who can afford to make payments of interest during the in-school period and only when compared with unsubsidized loans.
Even if the interest rate on subsidized Stafford loans doubled, the subsidized Stafford loan will still be a better deal. The government pays the interest on subsidized loans while the student is enrolled in school on at least a half-time basis, effectively giving the subsidized Stafford loan a 0% interest rate during the in-school period. That compensates for the higher interest rate when the loan enters repayment. Likewise, the Perkins loan is a better deal due to the subsidized interest benefit and not just due to the fixed interest rate of 5%.
The comparison with unsubsidized Stafford loans is less clear, since federal student loans offer flexible repayment benefits that are more difficult to quantify. Federal education loans offer more generous deferment and forbearance options than private student loans. Federal student loans are also eligible for income-based repayment and public service loan forgiveness. Federal student loans do not require cosigners. Overall, the unsubsidized Stafford loan still offers a better deal for all except the most creditworthy of borrowers.
Graduate students who intend to pursue careers in public service should continue to borrow from the Grad PLUS loan program even if they can qualify for a lower interest rate on a private student loan.
With the Parent PLUS loan program, on the other hand, a strict comparison of the fixed interest rates should suffice. Borrowers should choose the Parent PLUS loan or a private student loan based on whichever loan offers a lower fixed interest rate. Parent PLUS loans are not eligible for income-based repayment and public service loan forgiveness.
There is a narrow window of opportunity for lenders to offer private student loans with competitive fixed interest rates for some borrowers. When interest rates begin rising again in two years, new private student loans will once again cost more than federal student loans for all borrowers.
Need Money to Pay for College?
Every semester, Fastweb helps thousands of students pay for school by matching them to scholarships, grants, and internships, for which they actually qualify. You'll find scholarships like the Sallie Mae's $1,000 Plan for College Sweepstakes, and easy to enter scholarships like Niche $2,000 No Essay Scholarship, and internships with companies like Apple, Google, Dreamworks, and even NASA!
Join today to get matched to scholarships or internships for you!
---