President Obama Proposes Cuts in Aid Programs to Preserve Pell Grant
Mark Kantrowitz
February 14, 2011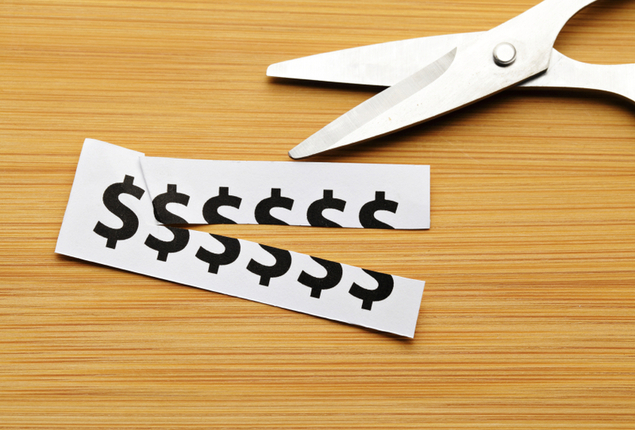 Uncertain Impact on College Degree Attainment
The US Department of Education characterizes these cuts as "making tough choices to put the Pell Grant program on a sustainable fiscal path." Nevertheless, it is difficult to see how President Obama will achieve his goal of America having the "highest proportion of college graduates in the world" without an increase in per-student need-based grants. The President's budget might succeed in preventing the maximum Pell Grant from decreasing, but college tuition will continue to increase. College becomes less affordable when need-based grants fail to keep pace with increases in college costs. Achieving the President's college degree attainment goals will require a substantial increase in student aid funding, not merely maintaining the status quo.
The Obama administration is proposing several programs to increase college graduation rates. These include the College Completion Incentive Grants program ($250 million a year for five years) and the First in the World initiative ($125 million for the first year). The First in the World initiative will help help scale up successful college completion programs. These proposals are a step in the right direction, but they are insufficient to achieve the college degree attainment goals on their own.
Other Budget Proposals
The US Department of Education is proposing to expand the Perkins loan program from $1 billion a year to $8.5 billion a year starting in 2012-13. This is similar to a proposal that passed the US House of Representatives in 2009 but which was later dropped from the Health Care and Education Reconciliation Act of 2010. The new Perkins loans will be unsubsidized with a 6.8% interest rate. In effect, the new Perkins loans will become unsubsidized Stafford loans, but with loan amounts subject to the discretionary control of the college's financial aid administrator. Each college will be allocated a pool of loan money based on the college's success in satisfying access, retention and completion goals. The intention is to provide students with a less expensive alternative to private student loans and credit cards. The proposed increase in Perkins loan funding is almost as much as the total private student loan volume as reported by the College Board's Trends in Student Aid 2010 annual report. As a result, this change may force many private education lenders out of business.
The President is also proposing to simplify the FAFSA by eliminating questions about data elements that are not available from the IRS. A similar proposal was dropped from the Health Care and Education Reconciliation Act of 2010.
The TEACH Grant, which is really a forgivable loan program, will be replaced with the Presidential Teaching Fellows program, a targeted teacher recruitment and retention program. The Presidential Teaching Fellows program will award $10,000 grants to students who commit to teach for three years after graduation.
The budget maintains funding for the SEOG, Federal Work-Study, TRIO and GEAR UP programs, but cuts funding for the Byrd Honors Scholarship and the LEAP program.
Pessimistic Outlook for Student Aid
Given the record budget deficits, it is unlikely that Congress will increase student aid funding by much over the next decade. Instead, there will be greater emphasis on using current funding more effectively. This may include replacing the education tax benefits, such as the Hope Scholarship tax credit, Lifetime Learning tax credit and the Tuition and Fees Deduction with increases in need-based grant funding. The interest benefits on undergraduate subsidized Stafford loans may also be a target for efficiency improvements.
Need money to pay for college?
Every semester, Fastweb helps thousands of students pay for school by matching them to scholarships, grants and awards for which they actually qualify. Sign up today to get started. You'll find scholarships like the Course Hero's $5,000 Scholarship, and easy to enter scholarships like Niche $2,000 No Essay Scholarship.
---