Government Report Reviews Private Student Loans and Recommends Statutory Changes
Mark Kantrowitz
July 19, 2012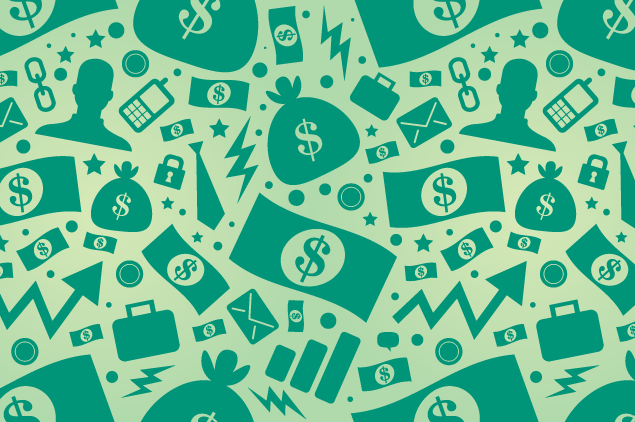 Recommendations for Improvements in Consumer Protections
The CFPB issued five recommendations in the report.
The CFPB recommends that Congress consider requiring school certification for private student loans.
The CFPB recommends is that Congress should consider whether changes are needed in the bankruptcy discharge of private student loans. According to Richard Cordray, director of the CFPB, private student loans are "almost impossible to discharge" in bankruptcy and private lenders are often "unwilling or unable to modify loan terms." Only about 1% of private student loan borrowers were in an active bankruptcy in 2011 and very few of them succeeded in getting a discharge of their student loans.
The CFPB recommends that Congress should consider whether to clarify the definition of a private student loan under the Truth in Lending Act (TILA).
The CFPB recommends private student loans be included in a centralized system like the National Student Loan Data System (NSLDS) to make it easier for borrowers of private student loans to understand what they owe on their loans. NSLDS currently lists only federal education loans.
Finally, the CFPB recommends providing more and better information about outcomes after graduation, such as linking information about debt, income and unemployment by field of study and institution. (See Stop Fighting Over Interest Rates — There's a Better Way For Congress To Fix the Student Debt Crisis for a similar proposal.)
The US Department of Education issued four recommendations in the report that were similar to the CFPB recommendations.
1. Like the CFPB, the US Department of Education recommends requiring all private student loans to be school certified.
2. The US Department of Education recommends that Congress consider bankruptcy reform and/or the introduction of debt management and other safeguards for private student loan borrowers. But the US Department of Education cautioned that Congress should weigh the tradeoffs between increasing options for financial relief to distressed borrowers and the potential for higher costs and decreased availability of private student loans.
3. The US Department of Education recommends changes in the definition of private student loan to exclude all types of federal education loans. The US Department of Education suggested that private student loans from nonprofit lenders could be excluded from the definition, if they do not base the interest rates and fees on the borrower's credit, they provide safety nets such as deferment, forbearance and income-based repayment options, and they provide forgiveness for public service.
4. Finally, the US Department of Education recommends creating a centralized system for private student loans that is comparable to and compatible with NSLDS.
Secretary Duncan also offered recommendations for students and parents about picking a college. He recommends that families consider college costs and graduation rates in addition to the quality of the majors and programs offered by the institution. He recommends that students shop around and apply to multiple colleges and that they look for the colleges that offer the highest quality education and best value. Secretary Duncan recommends that every student fill out the Free Application for Federal Student Aid (FAFSA) so that they can take advantage of federal student aid, including federal education loans, before relying on private student loans. Secretary Duncan said "federal student loans are the best deal around." Finally, Secretary Duncan recommends that families compare financial aid award letters side by side to evaluate which college offers the best value.
Need Money to Pay for College?
Every semester, Fastweb helps thousands of students pay for school by matching them to scholarships, grants, and internships, for which they actually qualify. You'll find high value scholarships like VIP Voice's $5,000 Scholarship, and easy to enter scholarships like Niche $2,000 No Essay Scholarship, and internships with companies like Apple, Google, Dreamworks, and even NASA!
Join today to get matched to scholarships or internships for you!
---