Congress Passes One-Year Interest Rate Freeze
Mark Kantrowitz
June 29, 2012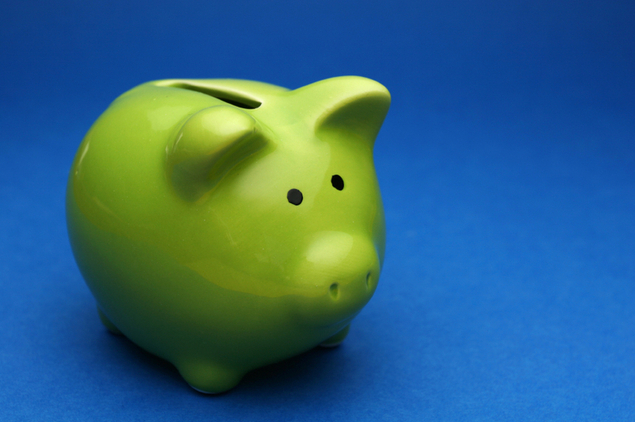 Congress passed legislation on Friday, June 29, 2012 to prevent the interest rate on subsidized Stafford loans to undergraduate students from doubling July 1, 2012. The last-minute legislation, which passed with strong bipartisan support, keeps the interest rate at 3.4 percent for new loans in 2012-13, instead of allowing it to revert to 6.8 percent.
The Student Loan Interest Rate Extension was included in the conference report for the Surface Transportation Extension Act of 2012, Part II (H.R. 4348). The conference report passed the House by a vote of 373 to 52 and the Senate by a vote of 74 to 19. President Obama is expected to sign the legislation into law.
Background
In 2007, the College Cost Reduction and Access Act (CCRAA) passed a phased-in reduction in the interest rate on subsidized Stafford loans for undergraduate students to fulfill the Democrats Six for '06 pledge to slash interest rates on student loans in half. The interest rates on new loans decreased from 6.8 percent in 2007-08 to 6.0 percent in 2008-09, 5.6 percent in 2009-10, 4.5 percent in 2010-11 and 3.4 percent in 2011-12. This interest rate reduction was not permanent. While the interest rate on each year's loans remains fixed for the life of the loan, the interest rates on new loans starting in 2012-13 would have reverted to the 6.8 percent rate.
Both Democrats and Republicans called for a one-year extension to the 3.4 percent interest rate, but disagreed on how to pay for it. Both sides proposed methods of paying for the $6 billion cost that were unacceptable to the other side. Republicans proposed tapping into a health care prevention fund while Democrats proposed to end a loophole in the tax treatment of S corporation income and to cut oil subsidies. The deadlock was broken by a proposal to pay for the interest rate extension by modifying pension plan rules and pension plan insurance premiums and by reducing subsidized Stafford loan eligibility for borrowers who take too long to graduate.
See A Primer on the Doubling of the Subsidized Stafford Loan Interest Rate for additional background on the interest rate reduction.
New 150% Timeframe Restriction on Subsidized Stafford Loans
The reduction in eligibility for subsidized Stafford loans is similar to a proposal from President Obama's FY2013 budget.
Starting with new borrowers on or after July 1, 2013, borrowers who take more than 150% of the normal time frame to graduate will lose subsidized interest benefits on their subsidized Stafford loans. For example, the federal government will no longer pay the interest during in-school and economic hardship deferment periods for students who take more than 6 years for a 4-year Bachelor's degree or 3 years for a 2-year Associate's degree.
Need Money to Pay for College?
Every semester, Fastweb helps thousands of students pay for school by matching them to scholarships, grants, and internships, for which they actually qualify. You'll find scholarships like the Sallie Mae's $1,000 Plan for College Sweepstakes, and easy to enter scholarships like Niche $2,000 No Essay Scholarship, and internships with companies like Apple, Google, Dreamworks, and even NASA!
Join today to get matched to scholarships or internships for you!
---