SCHOLARSHIPS
Find scholarships to pay for college with Fastweb.
Discover scholarships, internships, colleges
and more—all for free.
How It Works
Join for free, create your student profile and match to scholarships you'll love.
Create a profile.
Easily qualify for scholarships based on your strengths, interests and skills.
Match instantly.
Gain access to our database of more than 1.5 million scholarships.
Apply to win!
Apply early and often to increase your chances of winning.
Featured College Scholarships
Check out frequently updated scholarship offers most students qualify for.
Topics That Matter
Helpful articles and resources for your search, student life and more.
Improve your chances of getting noticed by scholarship providers and, ultimately, winning scholarships.
Elizabeth Hoyt
January 12, 2016
Search scholarships by all types of student categories.
Elizabeth Hoyt
June 30, 2016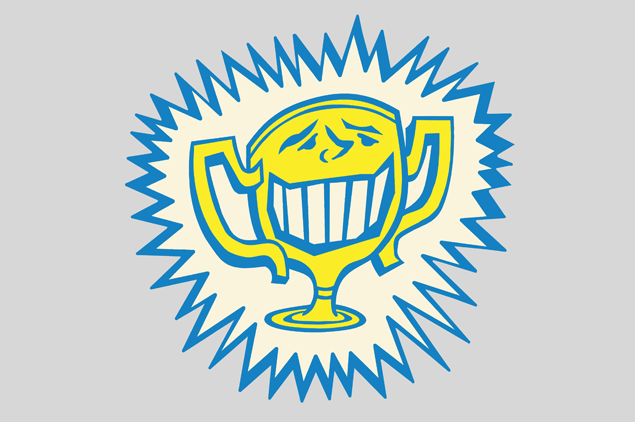 Discover and apply for enormous awards for high school, college or graduate students!
Elizabeth Hoyt
April 27, 2016
Let your scholarship search begin.
<!— Track a specific Crazy Egg snapshot by name —>