Premium Content for Members Only
Scholarship Spotlight: ThinkQuest International Competition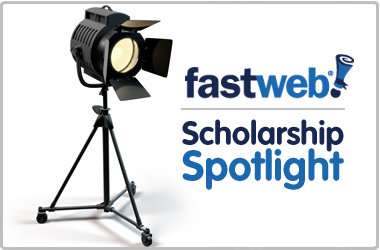 ThinkQuest International Competition Scholarship Spotlight.
The ThinkQuest International Competition is open to students younger than age 22. The competition tests how well students can apply critical thinking, communication and technology skills to a real-world problem. Teams must consist of a coach and one to six students. For the competition, teams of students are tested on their knowledge of online learning environments, digital media and application development.
Successful teams can win laptops, cash for school and a chance to attend...
To Continue Reading Sign In