Premium Content for Members Only
Mystery Donor Gives $76 Million to Colleges for Scholarships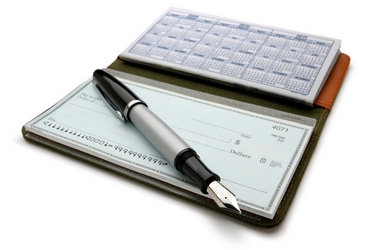 No one knows for sure why the specific schools were chosen, but there are some similarities.
College students have it tough these days — scholarship money is scarce and even loans are harder to come by. Endowments are shrinking and the need for financial aid is exploding.
Well, someone took notice — someone with $76 million dollars to spare.
In a mystery worthy of the finest TV detectives, an anonymous donor has given $76 million to 15 schools with two stipulations: the money be used for scholarships and the school never asks who donated the cash.
Talk about ...
To Continue Reading Sign In