Student Life >> Browse Articles >> Spring Break
Student Life >> Browse Articles >> Student News
Top Ten Spring Break Schools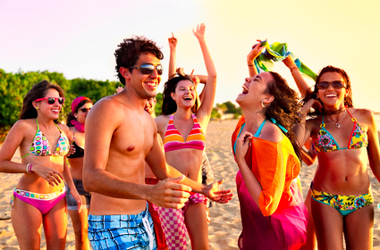 Check out which top 10 school made this year's list!
3. University of Texas-Pan American
Did you know that South Padre Island isn't just an island dedicated to the art of "spring breaking?" Real people (meaning: non-Spring Breakers) actually get the luxury of living, working and some even get to go to school on the island, too. The University of Texas-Pan American is actually a Hispanic serving institution, which commits to helping first-generation, low-income Hispanic students complete college successfully.
---