Student Life >> Browse Articles >> Spring Break
Student Life >> Browse Articles >> Student News
Top Ten Spring Break Schools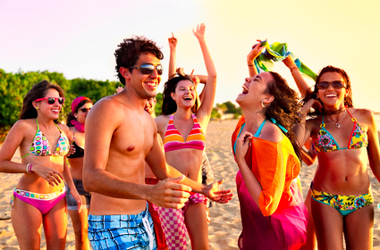 Check out which top 10 school made this year's list!
5. Arizona State University
If surf isn't your thing, why not try the desert heat? There's no place like Arizona State University to get your desert pool party on, located in Tempe, Arizona. ASU spreads across four campuses, though, so you have your pick of locations: Tempe, northwest Phoenix, eastern Mesa and Downtown Phoenix.
---