Student Life >> Browse Articles >> Spring Break
Student Life >> Browse Articles >> Student News
Top Ten Spring Break Schools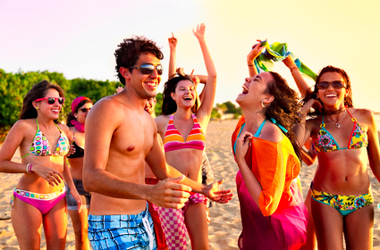 Check out which top 10 school made this year's list!
8. University of Puerto Rico
If you're lucky enough to get away to an island this Spring Break, Puerto Rico is definitely one of the hot spots to consider in the U.S. In addition to being one of the best on our top ten, it's also home University of Puerto Rico's eleven campus locations.
According to Wikipedia, UPR has the most diverse academic courses and degree tracks within the Caribbean, consisting of nearly 500 degree offerings and more than 30 doctoral programs.
---