Student Life >> Browse Articles >> Spring Break
Student Life >> Browse Articles >> Student News
Top Ten Spring Break Schools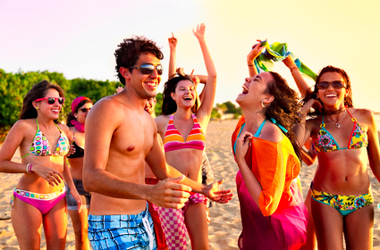 Check out which top 10 school made this year's list!
2. University of Miami
Welcome to Miami, Bienvenido a Miami. Will Smith's "Miami" is more than decade old, but the now-classic song can still be heard echoing on the white hot, sandy beaches of Miami and South Beach. You may not hear it as often on University of Miami's campus since students are much more focused on their academics than their lines. At least when school is in session!
---