Student Life >> Browse Articles >> Student News
Top 10 Tuition-Free Colleges of 2013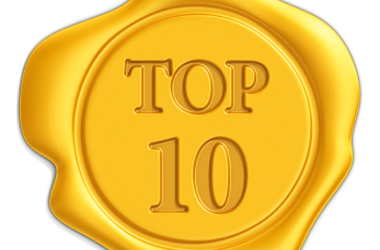 Going to college for free? That's music to our ears!
Elizabeth Hoyt
March 26, 2013
3. Cooper Union
Peter Cooper founded Cooper Union for the Advancement of Science and Art and the college has offered full-tuition scholarships since its founding in 1859.
The school, located in Manhattan, offers degree programs in architecture, fine arts as well as engineering disciplines. Each year, 1,000 students are accepted into the program, making the student to faculty ratio a low 8.5:1.
---