Student Life >> Browse Articles >> Student News
Top 10 Tuition-Free Colleges of 2013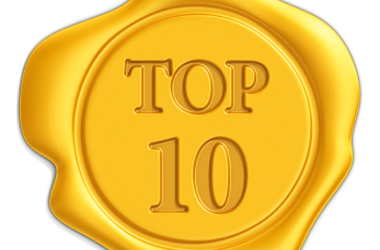 Going to college for free? That's music to our ears!
Elizabeth Hoyt
March 26, 2013
4. Alice Lloyd College
Founded in 1923 by Alice Spencer Geddes Lloyd and Jane Buchanan, the Pippa Passes, Kentucky college offers an education tuition-free to students from 108 counties in the Appalachian region.
Students are required to participate in the school's Student Work Program, which requires a minimum of 160 hours per semester working at a job on campus or locally within the community.
The college offers 13 degree program options in addition to several pre-professional programs that prepare students for careers in fields like law and medicine.
---