Student Life >> Browse Articles >> Student News
Top 10 Tuition-Free Colleges of 2013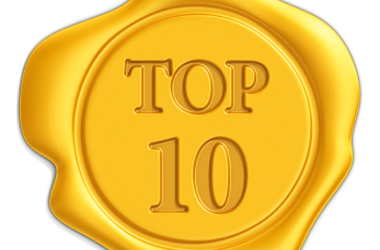 Going to college for free? That's music to our ears!
Elizabeth Hoyt
March 26, 2013
5. Curtis Institute of Music
Located in Philadelphia, Pennsylvania, the Curtis Institute of Music is for students looking to pursue a career in musical performing arts.
The school offers merit-based full-tuition scholarships, regardless of financial need and in-person auditions are required for all areas of study with the exception of vocal studies (for which they accept recordings through an online portal). There is no minimum or maximum age required to audition for the school.
Students at the school are able to participate in scheduled public performances throughout Philadelphia so that students are able to "learn by doing."
---