Student Life >> Browse Articles >> Student News
Top 10 Tuition-Free Colleges of 2013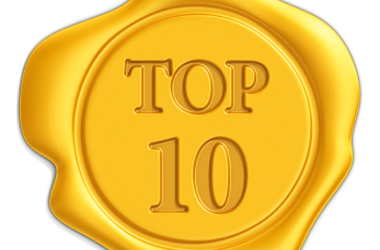 Going to college for free? That's music to our ears!
Elizabeth Hoyt
March 26, 2013
7. Webb Institute
All enrollees receive a full-tuition scholarship, but pay for other living costs like books, room and board. Students at the exclusive Webb Institute don't waver on their future since the school offers a single degree option of naval architecture and marine engineering for its 80 students, give or take.
The plus side? The school boasts a 100 percent job placement rate for its graduates. Pretty impressive!
---