Student Life >> Browse Articles >> Student News
Top 10 Tuition-Free Colleges of 2013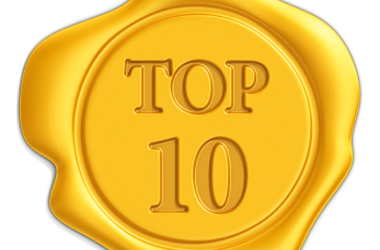 Going to college for free? That's music to our ears!
Elizabeth Hoyt
March 26, 2013
8. U.S. Merchant Marine Academy
The U.S. Merchant Marine Academy, located in Kings Point, New York, prepares nearly 1,000 students for careers in the military on Long Island's north shore.
The academy is unique in that graduates are able to decide upon graduation if they would like to fulfill their service obligation through private employment or in the transportation industry.
---