Student Life >> Browse Articles >> Student News
Top 10 Tuition-Free Colleges of 2013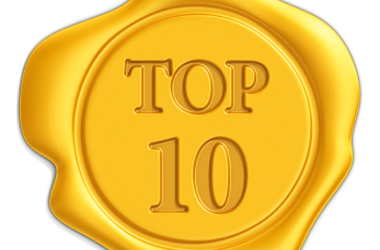 Going to college for free? That's music to our ears!
Elizabeth Hoyt
March 26, 2013
9. U.S. Air Force Academy
This military academy is located in picturesque Colorado Spring, Colorado. However, life here is more disciplined than in a typical laid-back Colorado town.
While the academy focuses on preparing students to serve as officers in the Air Force, the students do have more than 30 majors to choose from.
The academy also boasts a student to faculty ratio of 8:1, allowing individualized attention for any student that may need it.
---