Student Life >> Browse Articles >> Student News
Top 10 Tuition-Free Colleges of 2013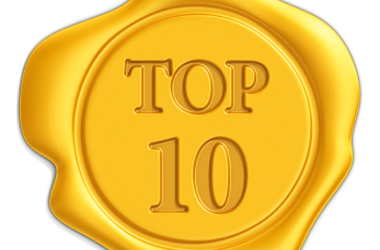 Going to college for free? That's music to our ears!
Elizabeth Hoyt
March 26, 2013
10. Macaulay Honors College at CUNY
Located in the Big Apple, just few blocks from Central Park, Macaulay Honors College allows its students to enroll in one of its eight City University of New York network colleges, allowing the student to receive an individualized experience complete with the college's thorough guidance and advising program.
---