Student Life >> Browse Articles >> Student News
Top 10 Tuition-Free Colleges of 2013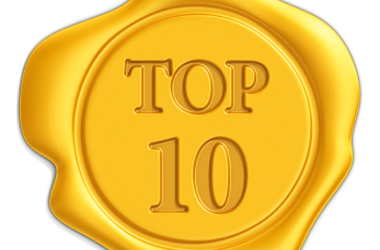 Going to college for free? That's music to our ears!
Elizabeth Hoyt
March 26, 2013
1. College of the Ozarks
Cleverly nicknamed "Hard Work U," the College of the Ozarks, located in Point Lookout, Missouri, offers 34 degree programs and a student to faculty ratio of 13:1.
The school accepts 1,500 students that demonstrate financial need and though the school doesn't require that students pay tuition; students must work for their education-15 hours per week during the school year and 40 hours per week while school isn't in session.
Students work performances are considered very important, in fact, their work performance is even recorded on their academic records along with their academic grades!
---