Student Life >> Browse Articles >> Student News
Top 10 Tuition-Free Colleges of 2013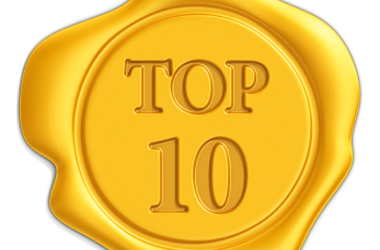 Going to college for free? That's music to our ears!
Elizabeth Hoyt
March 26, 2013
2. Berea College
With a 10:1 student to faculty ratio, Berea College is located in picturesque Berea, Kentucky.
The college was founded in 1855 and, with deep historical roots, its endowments, combined with federal and state grants, allows the financial stability to offer students enough financial assistance to pay for tuition as well as a laptop that students are able to keep once they graduate.
The college offers students the choice of 28 fields of study but students must participate in the college's Work Program, which pays for their room and board and any other expenses they may have while attending the school.
---